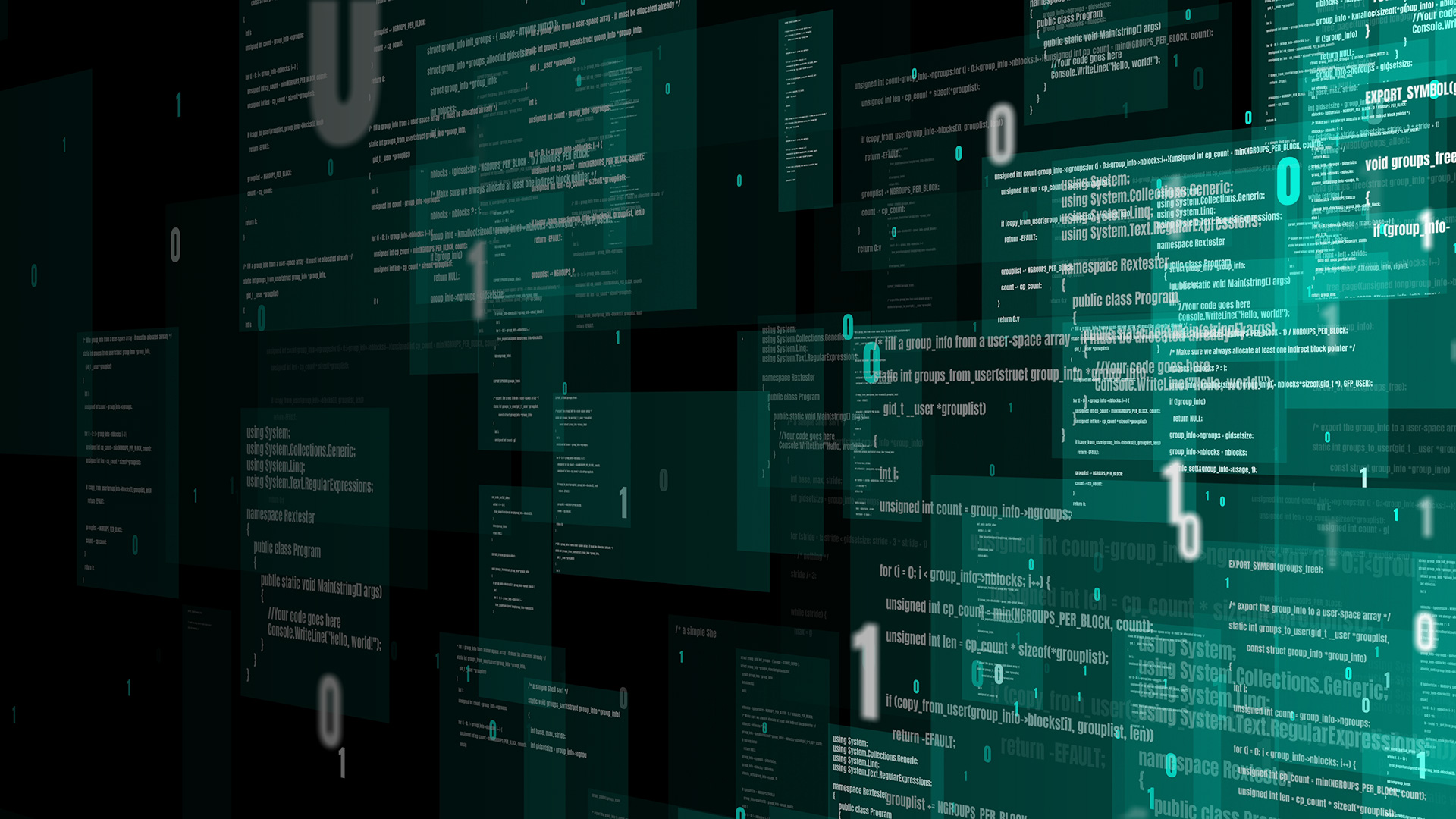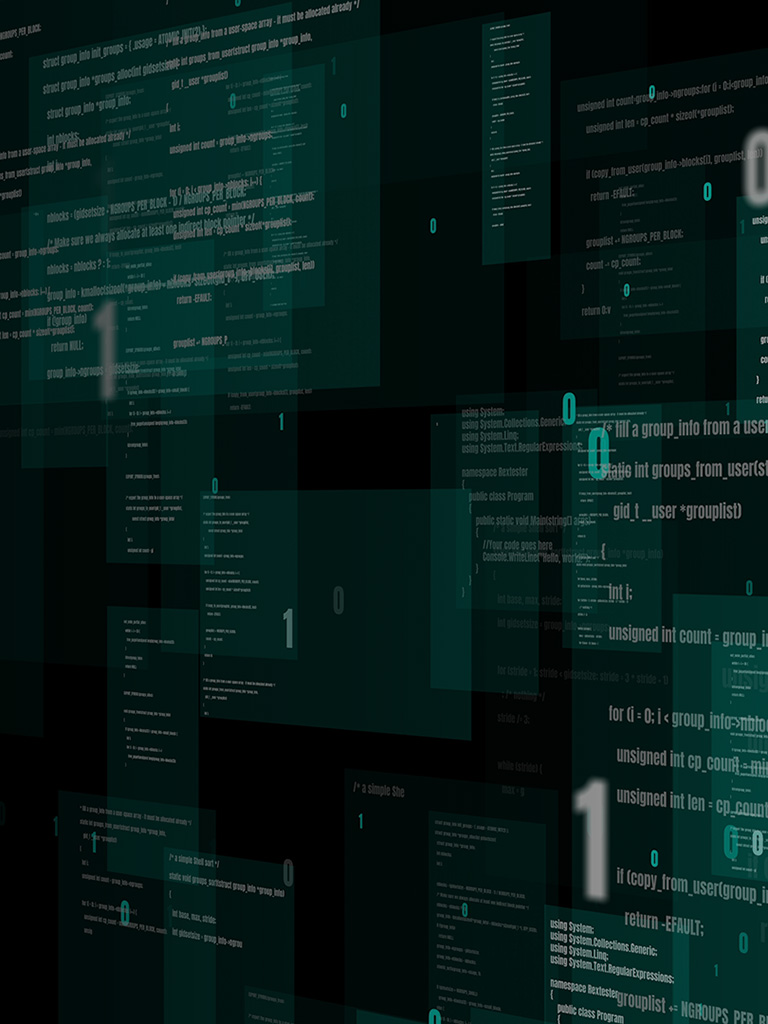 We are Cortona3D
Welcome to Cortona3D, a global leader in providing innovative 3D visual communication and publishing software solutions. Our proven tools are designed to transform design data into highly effective 3D technical documentation for product maintenance, training, and customer support. With over two decades of experience in the industry, we have helped numerous organizations streamline their technical communication process, reducing costs, and improving efficiency. We are committed to providing our customers with exceptional service, unparalleled quality, and continuous innovation.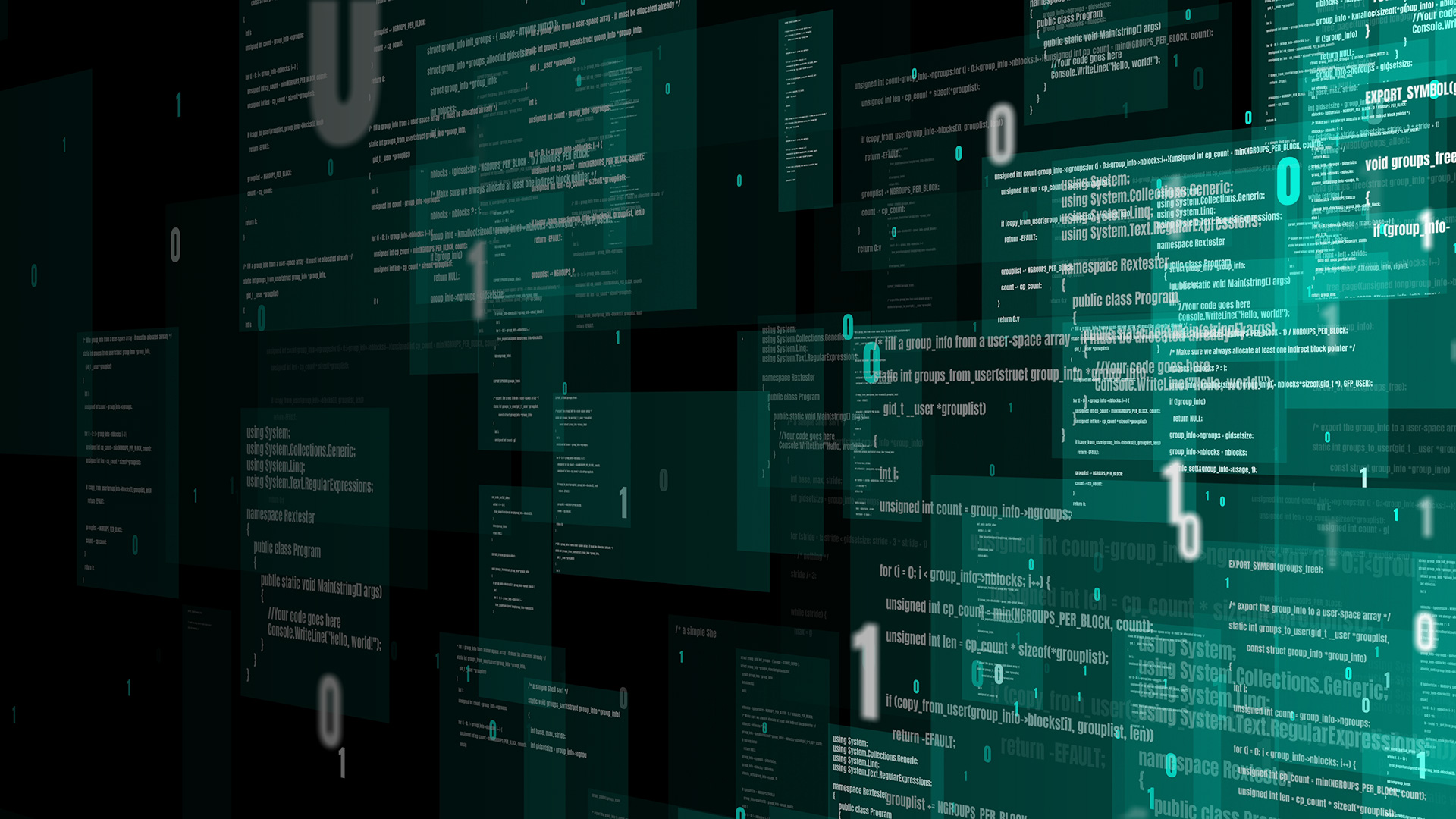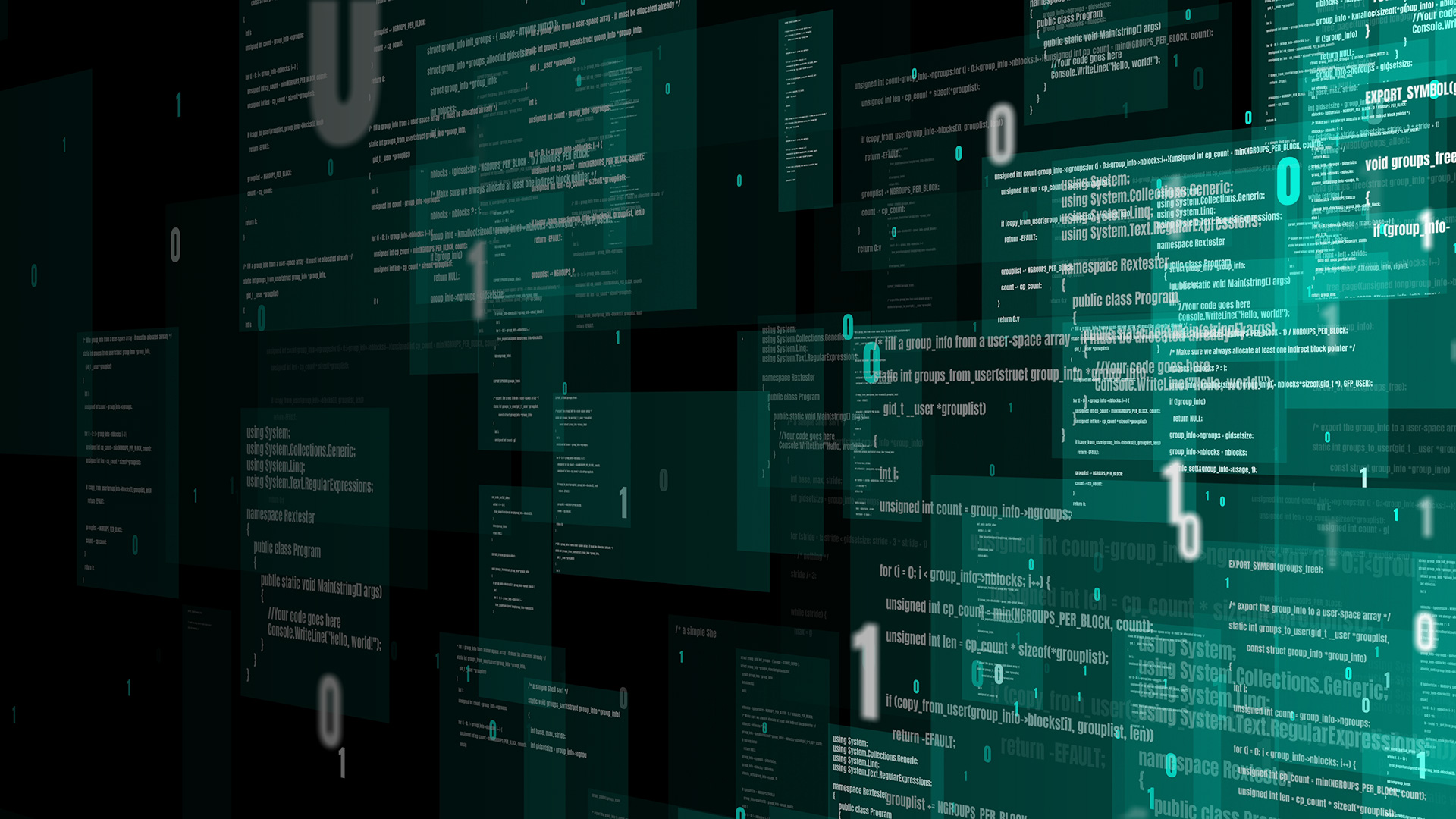 What guides us
Vision
Create opportunities for manufacturers to migrate from traditional isolated and manual methods of creating technical documentation to the production of high-quality 3D & 2D technical publications produced and updated from product design data.
Mission
Provide a better, faster, and cheaper solution to organizations that increases ROI in existing engineering data by reusing it for the generation of 3D modern interactive and 2D traditional technical documentation.
Who we are
Parallel Graphics Limited trading as Cortona3D was established in 2000. It became a technological partner of Siemens Industry Software Inc. in 2011.
Today, Cortona3D provides efficient solutions to transform engineering data into highly interactive 3D and 2D parts catalogs, work instructions, product maintenance materials, and training courses. Our single-source product-driven approach helps companies streamline their technical publication processes and update content directly from the engineering information.
At Cortona3D, we and our partners and resellers are dedicated to providing high-quality software solutions and excellent customer support to ensure our clients' success in their technical communication efforts.
For more information about our company
See Cortona3D Software in Action
Get answers to your questions, experience a live demo, and find out how Cortona3D can help your business