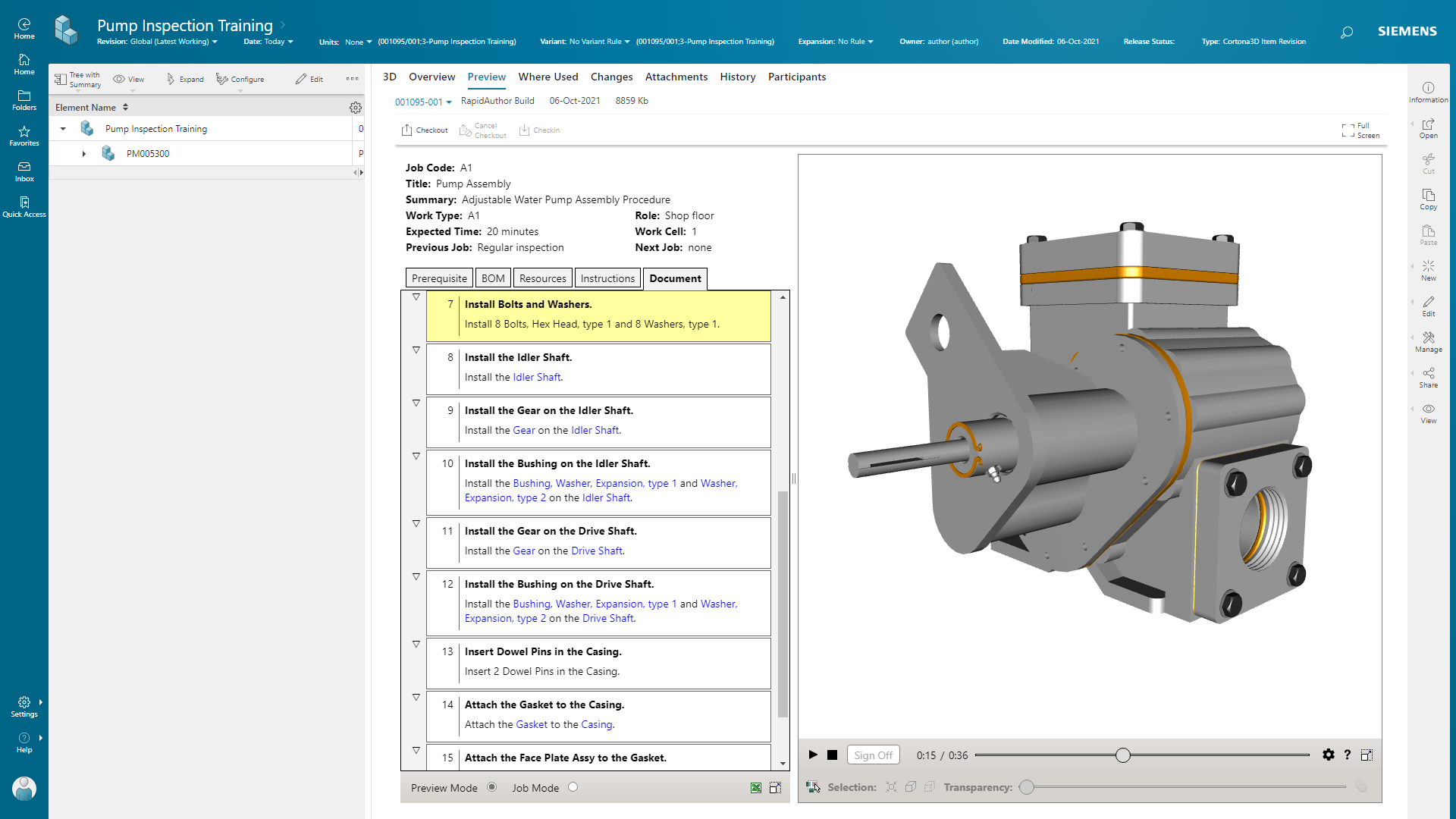 RapidAuthor for Teamcenter
An integrated end-to-end solution for technical publications authoring and publishing in integration with Teamcenter
Request RapidAuthor for Teamcenter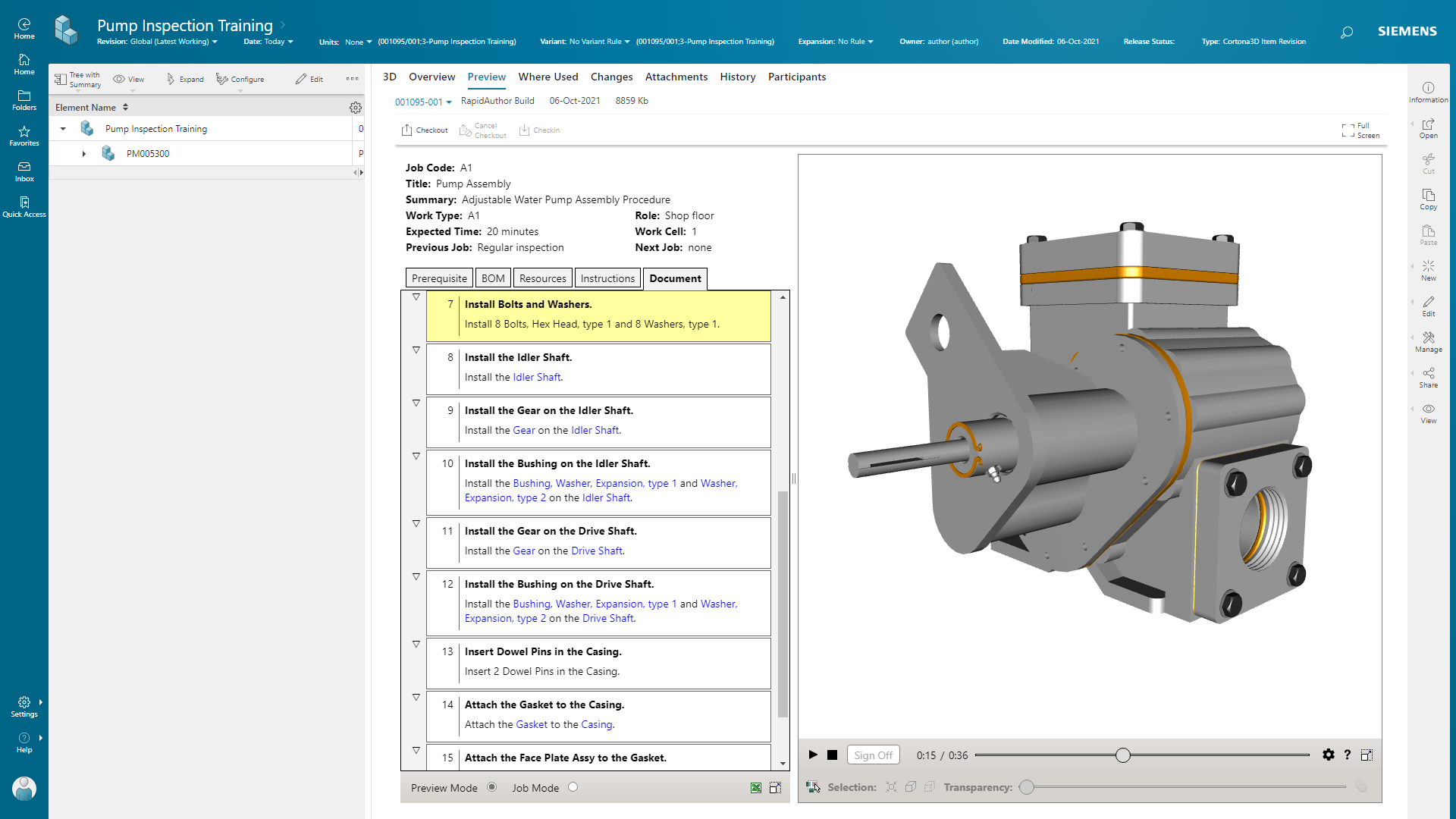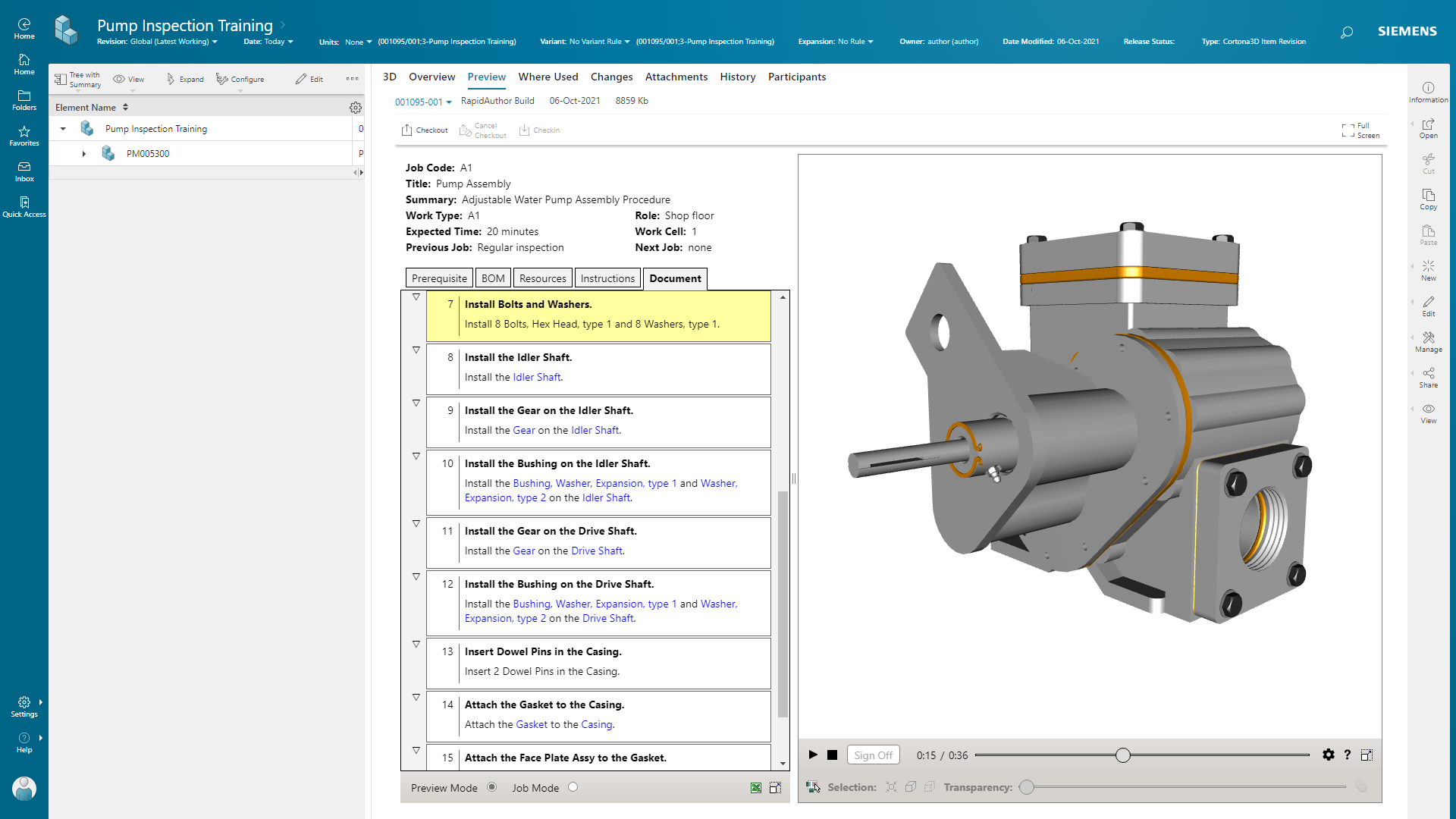 RapidAuthor for Teamcenter
RapidAuthor for Teamcenter is an integrated solution that enables technical authors to work in the PLM environment, interact directly with engineering design geometry and BOMs, and rapidly create 2D/3D interactive parts catalogs, maintenance manuals, training materials, and work instructions that reflect accurate product description.
RapidAuthor for Teamcenter is tightly integrated with Teamcenter in the scope of the Rich Client and Active Workspace and other modules of Siemens DISW PLM solution such as Manufacturing Process Planner, Service Planner, Content Management, etc. With direct access to the product source material, authors can create and manage technical publications and its changes. The integrated solution makes certain that documentation is accurate, complete, and up-to-date.
Each tool in the RapidAuthor for Teamcenter suite comes with Cortona2D Editor Pro and wizards that automate major portions of the authoring process to translate data from product source material to technical document content.
RapidAuthor for Teamcenter is a modular product. To receive the comprehensive sales information please visit Siemens DISW resource.
Authoring technical documentation
Key features
Authoring of parts catalogs
Authoring of maintenance and repair manuals and work instructions
Authoring of learning courses
Authoring of interactive 3D and 2D graphics and text in a single application
Support for industry standards such as DITA, ATA2200, S1000D, SCORM
Authoring of multi-language publications
Smooth integration with a Siemens PLM system Teamcenter
Integration with Teamcenter Content Management System
Integration with Teamcenter Active Workspace
Launch RapidAuthor from the Teamcenter environment to refine created content
Update of 2D and 3D graphics when engineering or PLM data change
Publish to HTML5, PDF and use in IETM/IETP systems, Augmented Reality, and other customer applications
Extensible document stylesheet
RapidAuthor published documents are available in the Active Workspace Viewer
The user interface is available in English, German, French, Chinese, Japanese, Korean, Russian, and Italian
Benefits
Time and cost-saving by reuse of existing assets
IT cost saving by consolidating the product and documentation record into a single system
Effective change management
Improve the quality and accuracy of documentation
Create rapidly configuration-specific product documentation while spending fewer resources
Services
Maintenance and support
Customization
Consultancy
Training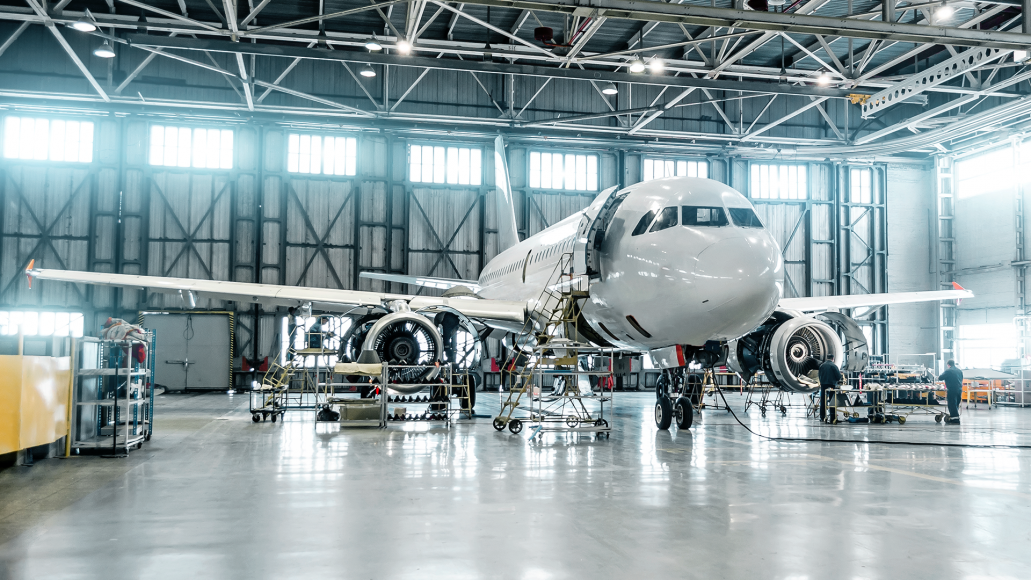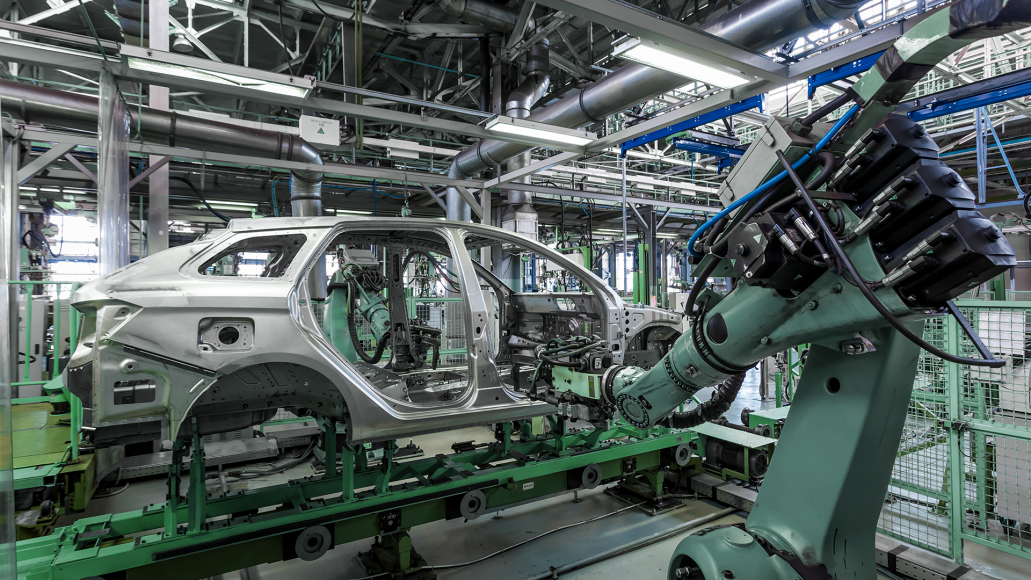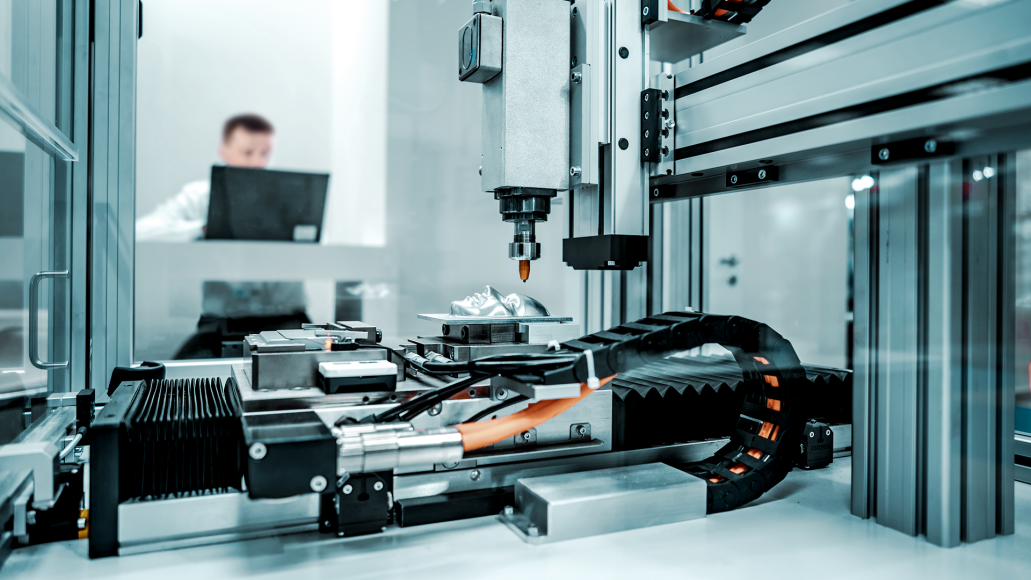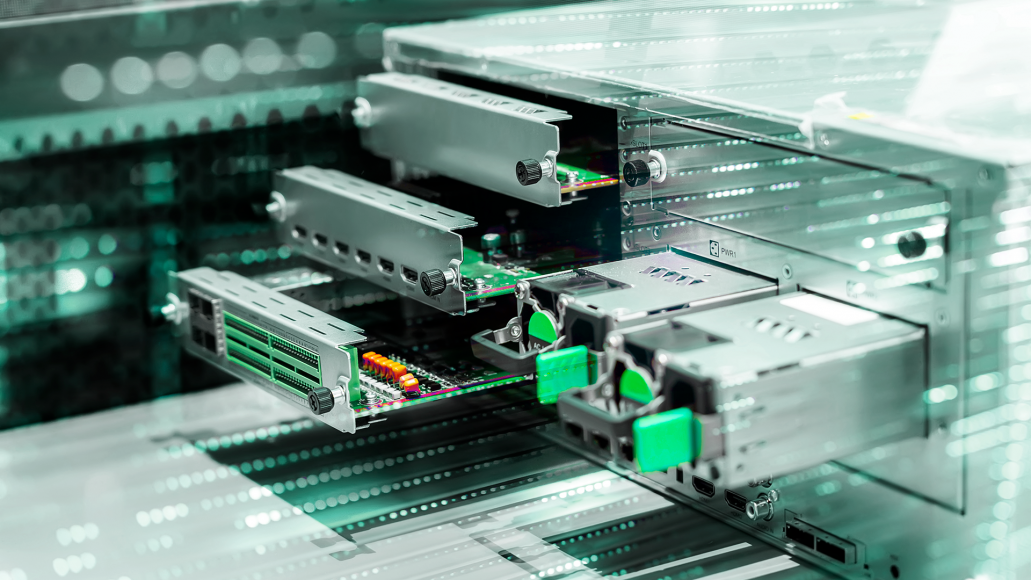 Aerospace & Defence

Auto & Transport

Industrial Machinery

Consumer Electronics
Interactive demo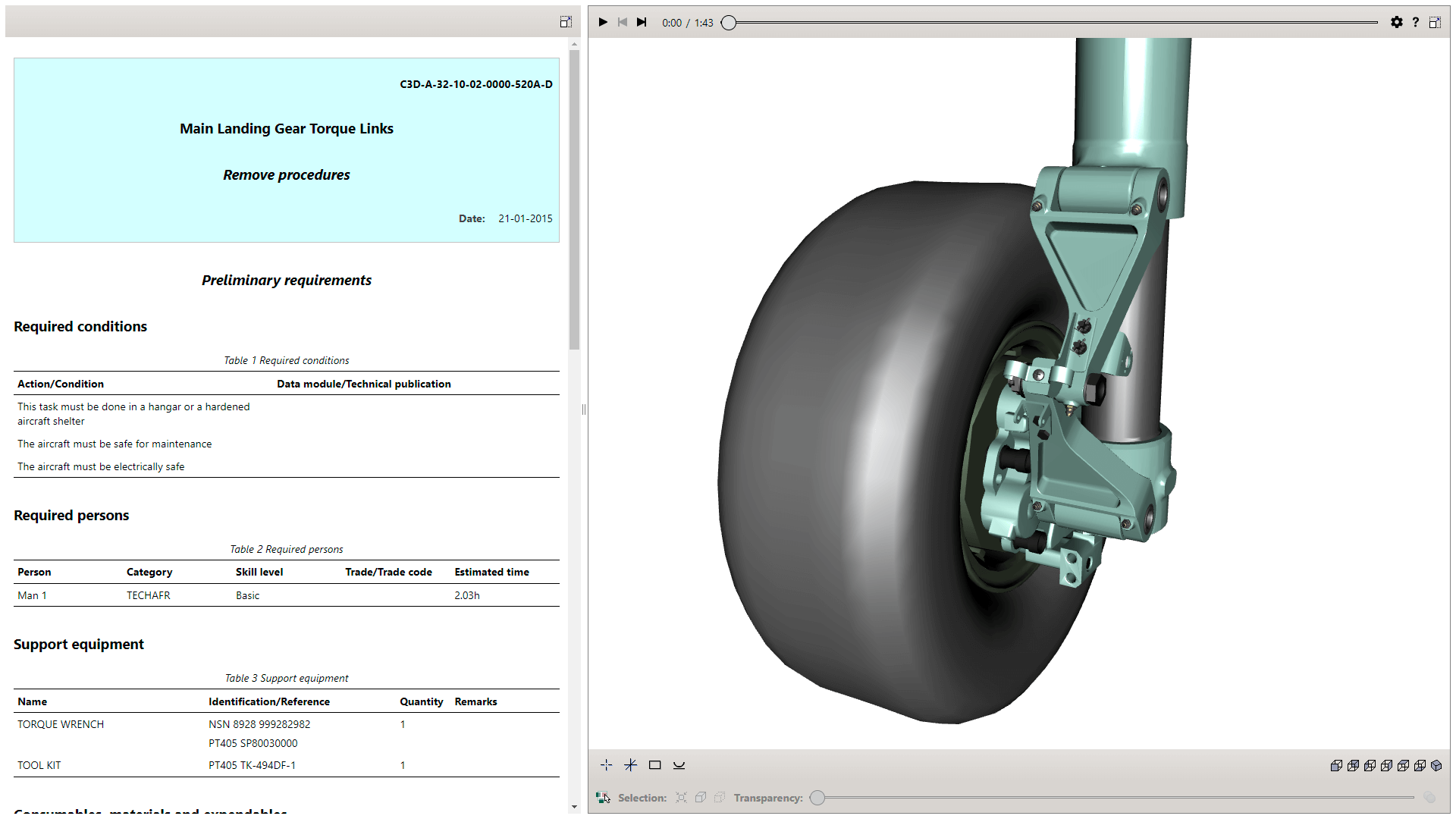 See Cortona3D software in Action
Get answers to your questions, experience a live demo, and find out how Cortona3D can help your business