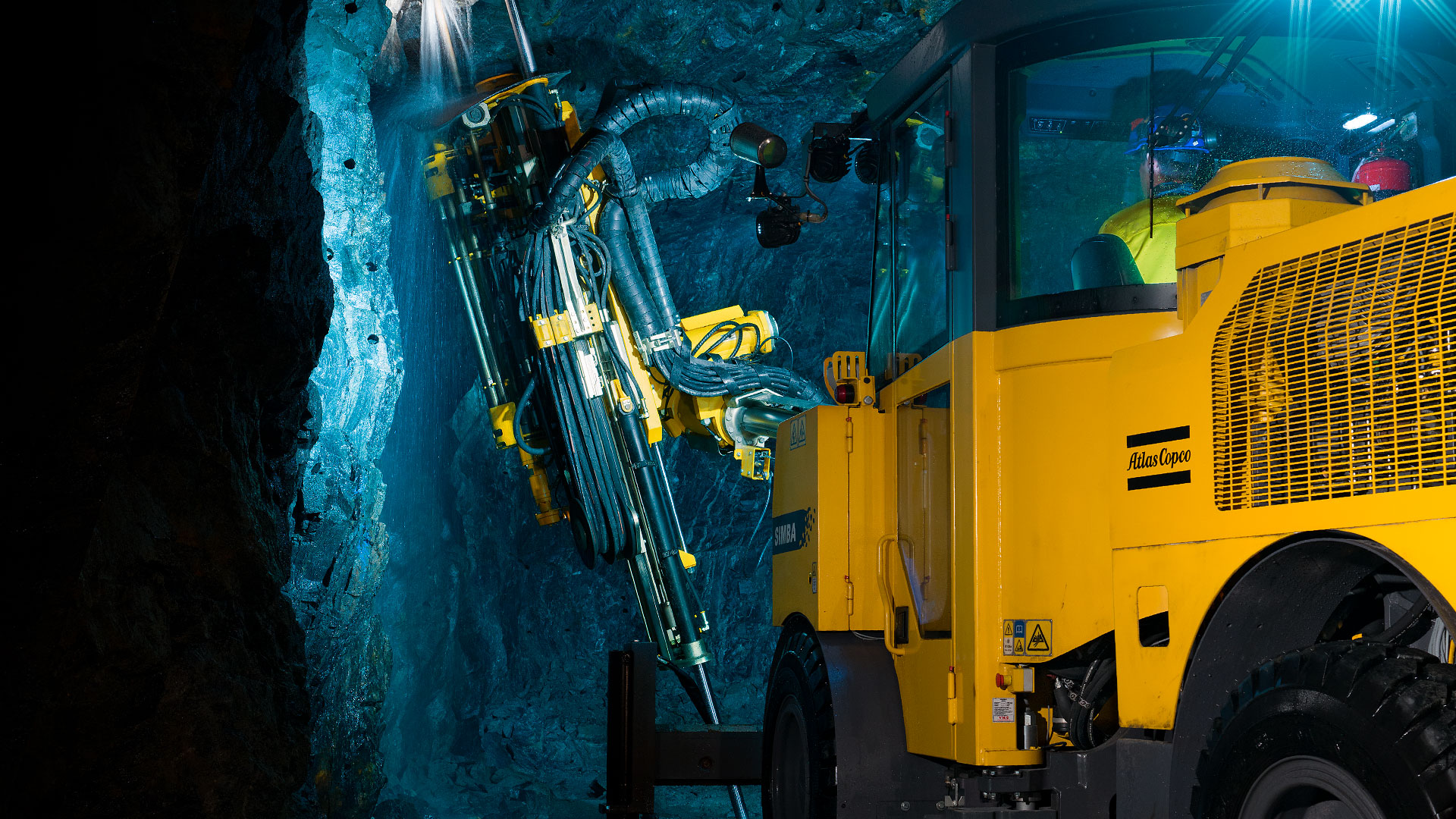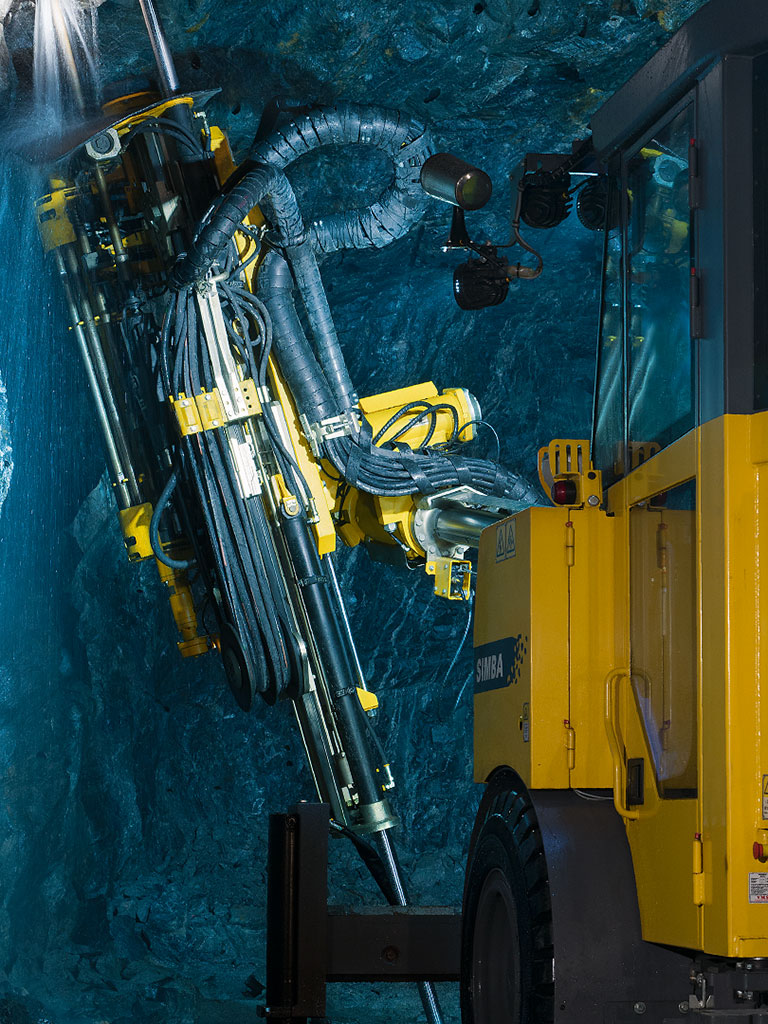 Atlas Copco: catalogs with spare parts are up to date and complete
The catalog of spare parts should always be updated and complete for customers to order spare parts as fast as possible. This was one of the main reasons for the service division of Atlas Copco to start the quest for a modern and integrated solution.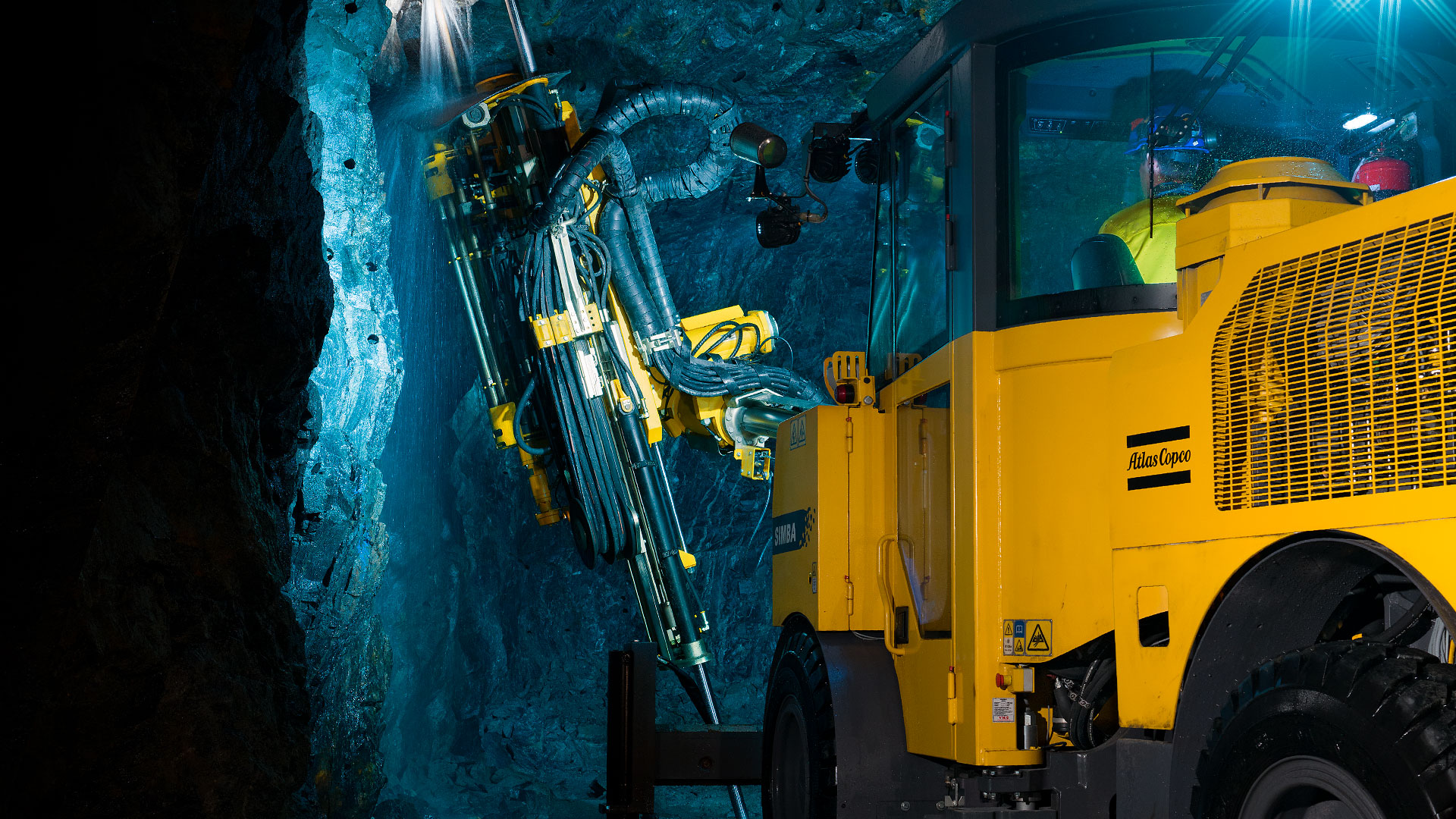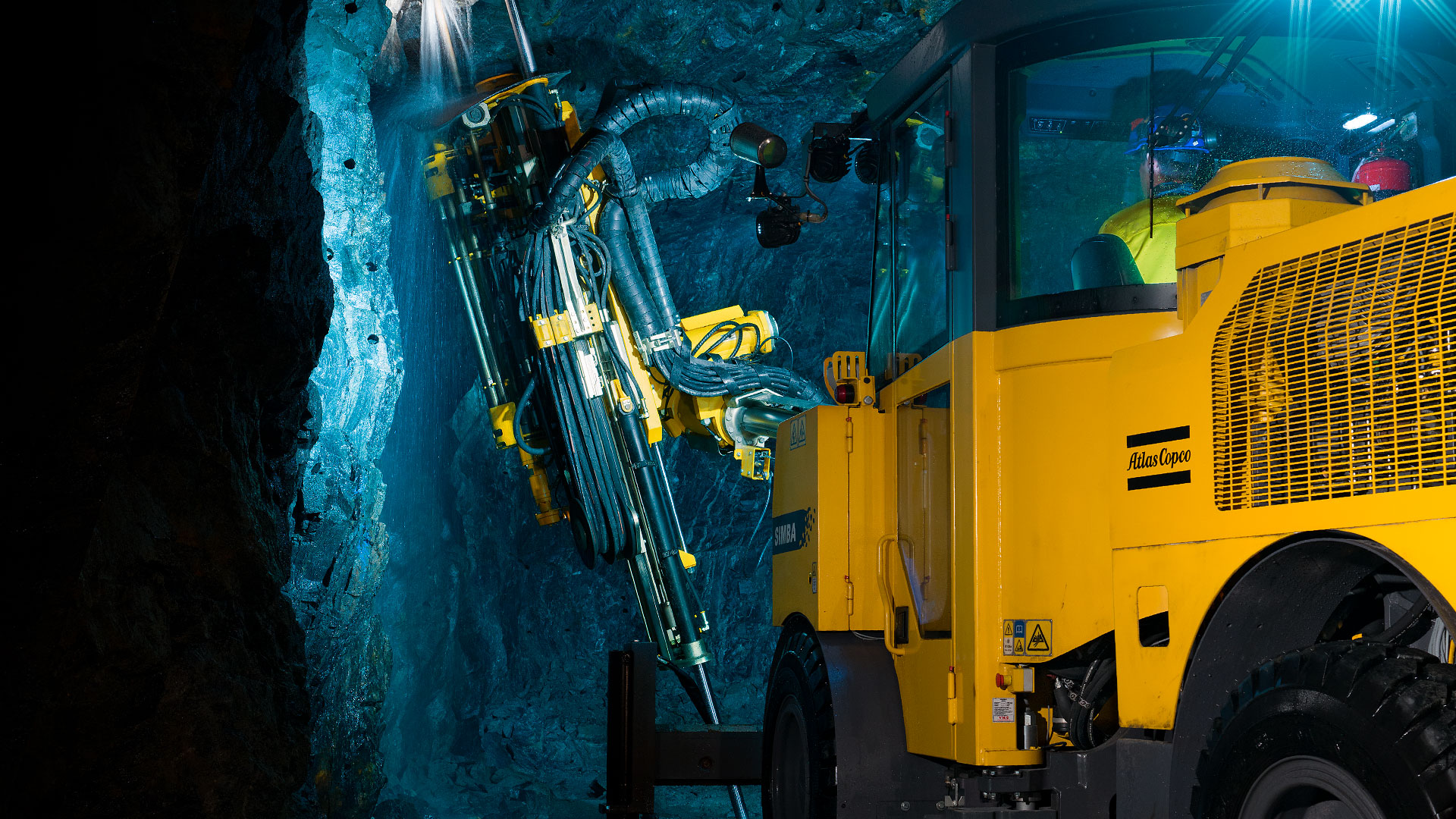 Atlas Copco: catalogs with spare parts are always up to date and complete
Automated workflows with Cortona3D RapidAuthor and Siemens Teamcenter keep the trucks up and running
For equipment and machinery in the mining and rock excavation industry, it is vital that machines keep running. A lot of work involves the usage of pipes and hydraulics and when a hose breaks, it must be replaced as soon as possible in order to keep everything running. If the trucks aren't moving, the entire chain comes to a halt. Therefore, the catalog of spare parts should always be updated and complete for customers to order spare parts as fast as possible. This was one of the main reasons for the service division of Atlas Copco to start the quest for a modern and integrated solution.
Creation of parts catalogs: existing process and new solutions
Atlas Copco formed the service division in 2011, which was a combination of several entities with their own solutions. The tool to create catalogs for spare parts was based on traditional DOS; a blue screen with numerous digits. It was obviously a very outdated system and limited the way of working. "The system was sufficient to create so-called spare part books, but it was tailored for Atlas Copco and we could not make any innovations," explained Tommy Larsson at TIS manager at Atlas Copco. "For instance, we could not add illustrations in the system and that is an essential element for a modern catalog of spare parts."
Atlas Copco creates spare part books of six hundred to two thousand pages with illustrations and parts lists. The need arose for a new solution so that all the information and workflows could be combined into one catalog for spare parts. The search for a solution led to Cortona3D, a partner of Siemens PLM Software represented by cards PLM Solution in Best, the Netherlands. Cortona3D makes it possible to merge the list of materials with CAD information and JPEG images to compile a complete catalog, through a direct link with Teamcenter from Siemens PLM Software. Teamcenter 'knows' how the machine works, how the sub-components are divided and brings the several chapters together in one catalog. 
The main advantage of the Teamcenter connection is that updates are automatically applied across the entire workflow. Because the work is automated, it reduced the amount of manual labor which reduces the chances of errors. It means that Atlas Copco now works with a central database in Teamcenter and if a change is made by an engineer, the alternation is incorporated semi-automatically in the catalog. This makes the change instantly visible to the after-sales department. Teamcenter stores all of the information in a central database and this eliminates the need to install additional and expensive servers.
A second solution that cards PLM Solution developed for Atlas Copco was the "any BOM". BOM is the abbreviation for Bill of Materials. With "any BOM" it is possible to import external information such as Excel documents into the central system. This solution is necessary for the newly acquired companies by Atlas Copco because those were not connected to the main system yet. Another specifically developed tool is the engineering-BOM or the e-BOM. This tool is designed to easily export information from Teamcenter. As such, these two tools improve the work for newly acquired companies and for companies that are already on the network.
"Atlas Copco was already implementing Teamcenter in a separate project. They found us because we are able to make the connection with Cortona3D," explained Björn Hoeven, consultant at cards PLM Solutions. "Both sides invested a lot of time in getting to know each other, which improved the cooperation. By dividing the entire implementation process into sub-projects, we were able to take steps quickly and remain productive."
Tommy Larsson from Atlas Copco is also very pleased with the cooperation between cards PLM Solutions and his own organization. According to him, the implementation went smoothly because it started small and because of the constant consultation between the various involved departments.
Cards PLM Solutions spent much time at the beginning of the project to get to know us and vice versa. We have a specific working method and it is a challenge for any supplier to adjust accordingly. When we really understood each other, we got exactly what we wanted.

Tommy Larsson

TIS manager, Atlas Copco

The Swedish company was founded in 1873 in Stockholm. The global leader in the field of industrial productivity solutions focuses on four industries: Compressor Technique, Industrial Technique, Construction Technique, and Mining and Rock Excavation Technique.
Atlas Copco has a global headcount of over 44,000 employees and sells products in more than 180 markets. In 2014 the turnover of Atlas Copco was approximately 10.3 billion euros.
The service division of Atlas Copco worked with several outdated systems to create spare part books. The need emerged for a new automated solution that would create a catalog from one database in Siemens Teamcenter accessible to various employees.
The seamless integration of Cortona3D with Siemens Teamcenter was one of the key drivers to choose cards PLM Solutions. Atlas Copco and cards PLM Solutions took the time to get to know each other, which smoothened the implementation phase
The workflows have been identified and are automated
Teams from all over the world are now able to cooperate better in the same catalog
The integration between Cortona3D and Teamcenter makes it simple to adjust the information and add illustrations to the catalog