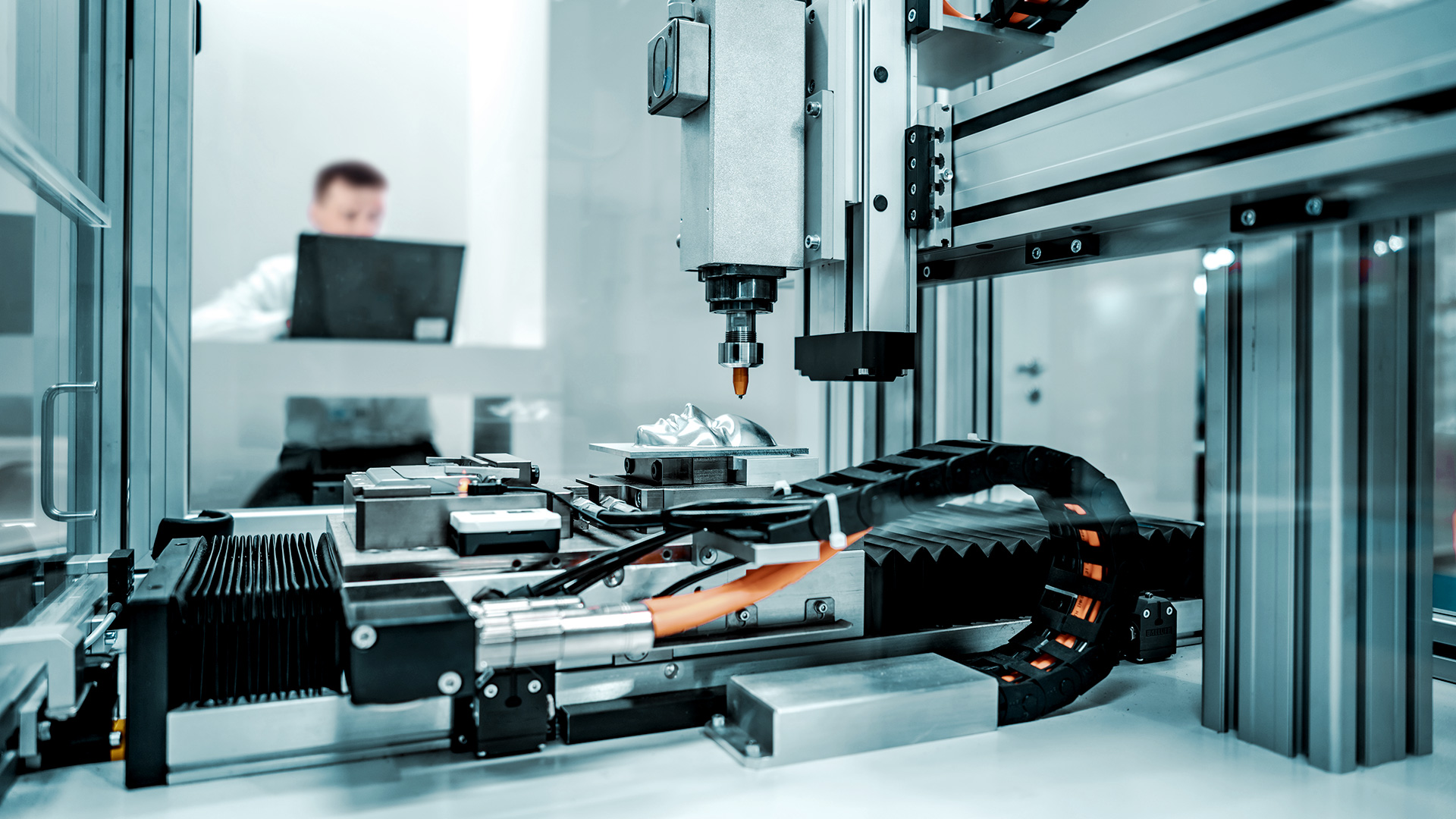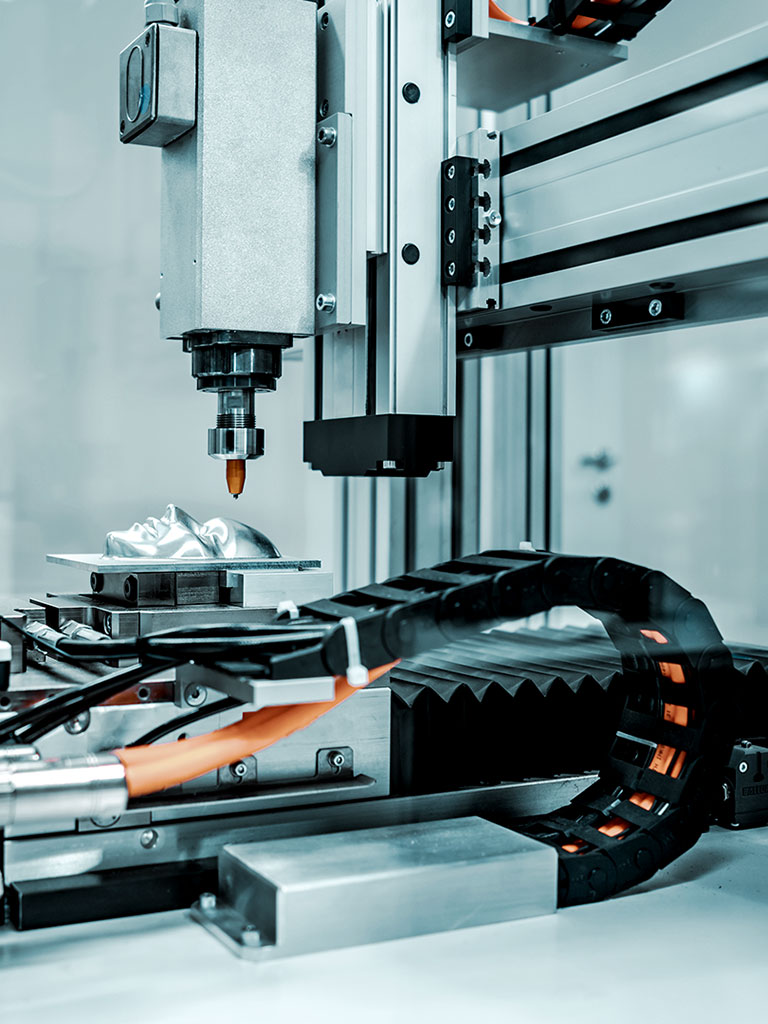 Industrial Machinery
Cortona3D collaborates with Siemens and other leading solution providers to cater to the evolving requirements of the Industrial Machinery industry. Discover how our clients transition from traditional textual documentation to 3D manuals and parts catalogs, leveraging our cutting-edge technology to create visually engaging digitalized documentation that is easily comprehensible to both experienced and new technical staff.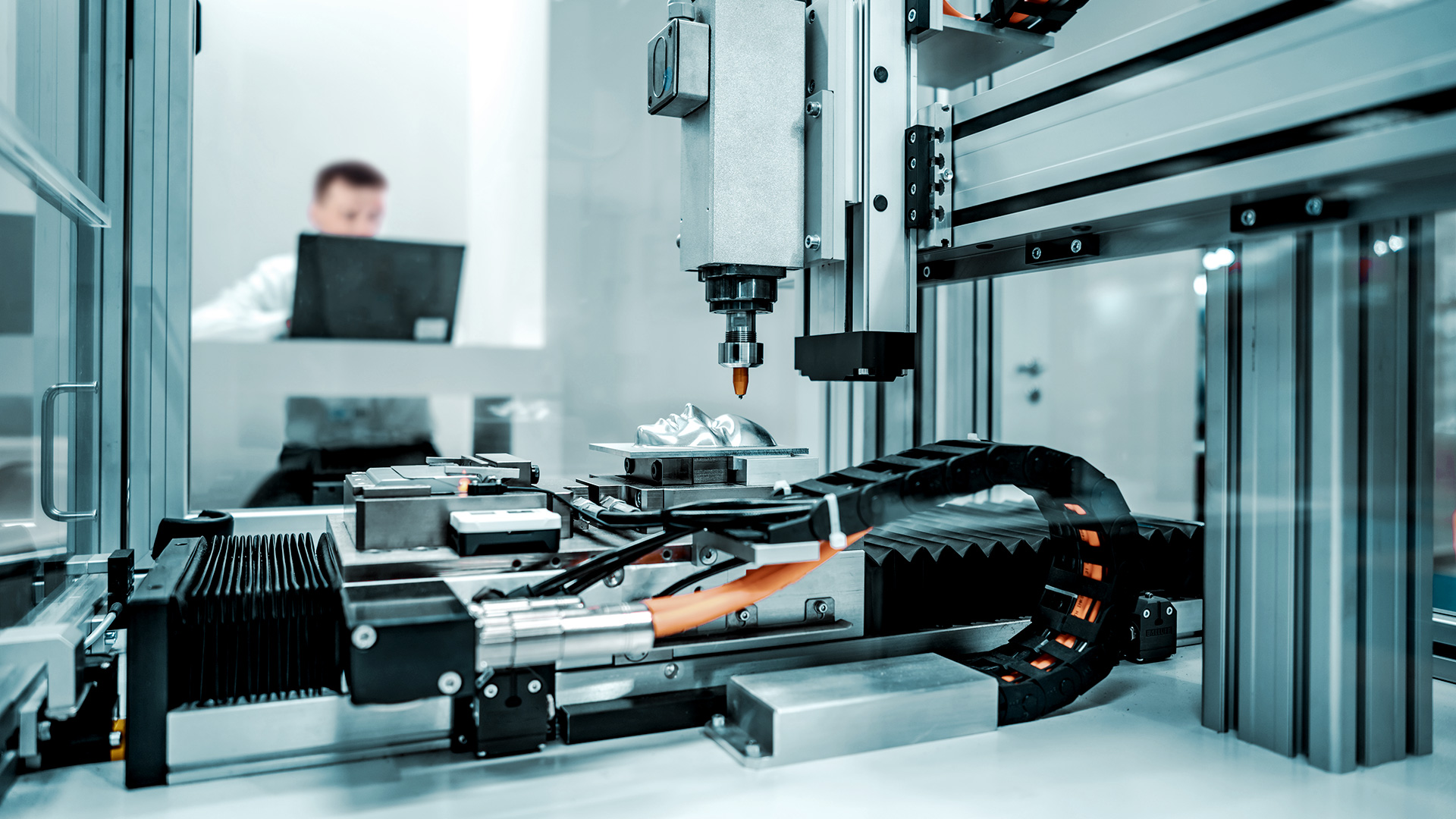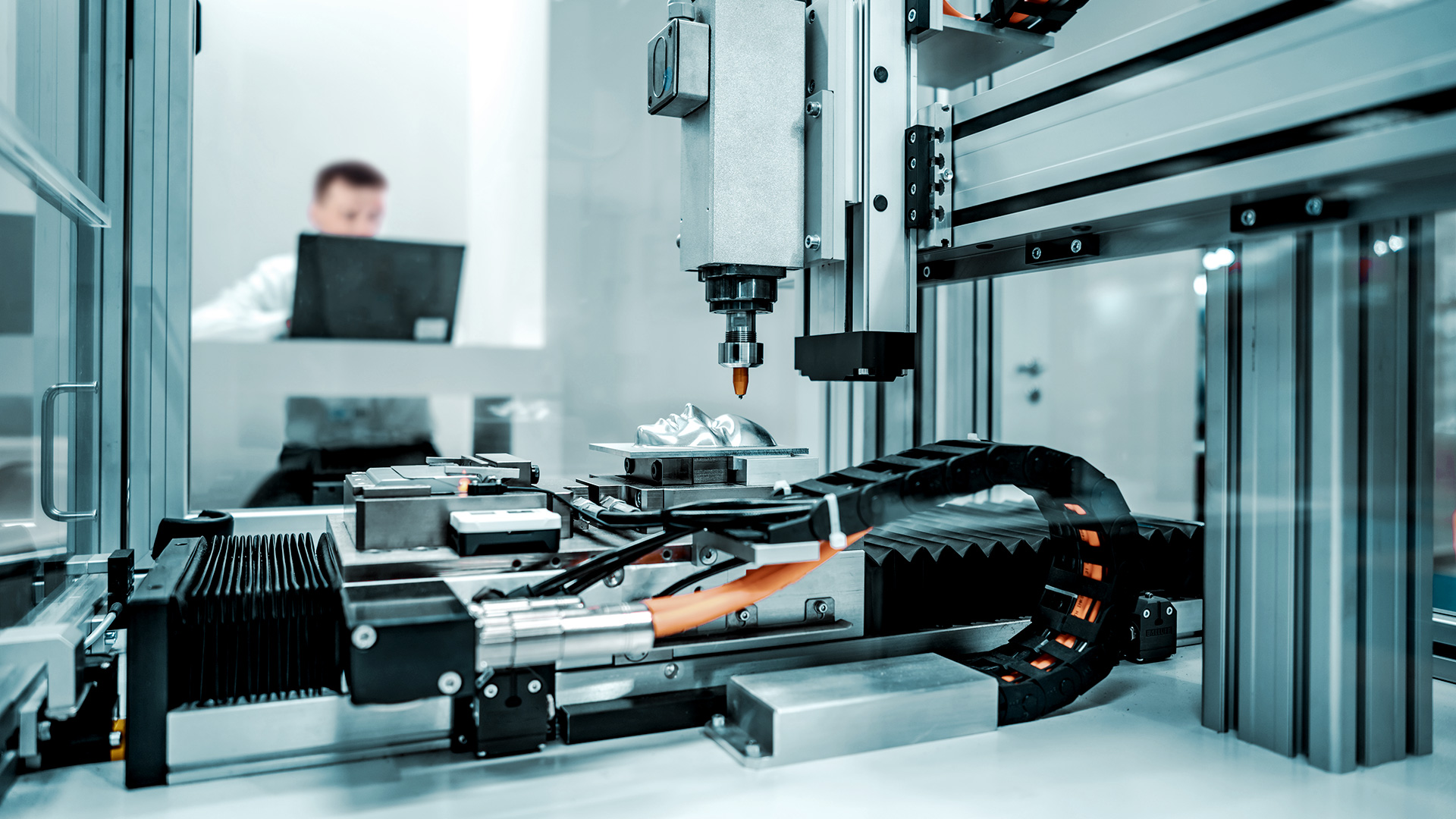 Trends & Challenges in the Industrial Machinery
Configurable, visual work instructions are needed for highly configurable products
Improving access to maintenance knowledge and spare parts information is crucial to reducing support and maintenance costs
Maintenance knowledge must be accessible anytime, anywhere, including on mobile devices
Compliance with local regulations across dispersed geographic markets is a challenge
Fast, easy, and eco-friendly distribution of technical documentation is important
Adoption of Industry 4.0 technologies and the Internet of Things (IoT) is changing the landscape of the industry
Meeting customer demands for faster turnaround times, lower costs, and more customized products is a significant challenge
Cortona3D Innovations
RapidAuthor allows for the creation of highly configurable, visual assembly work instructions to support the manufacturing of complex machinery, reducing the need for paper documentation and improving access to maintenance knowledge
The use of 3D graphics in technical documentation helps to communicate complex maintenance information and assembly instructions easily around the world in electronic format
The reuse of existing engineering data, graphics, and CAD data in the authoring process saves time and money while ensuring consistency and accuracy
The ability to start the authoring process at an earlier stage supports earlier product launch dates and helps to meet local regulations in dispersed geographic markets
The distribution of technical documentation is made fast, easy, and "green" by the use of electronic formats and mobile devices
Cortona3D innovations also include augmented reality technology to enhance the training of maintenance and assembly personnel
Demos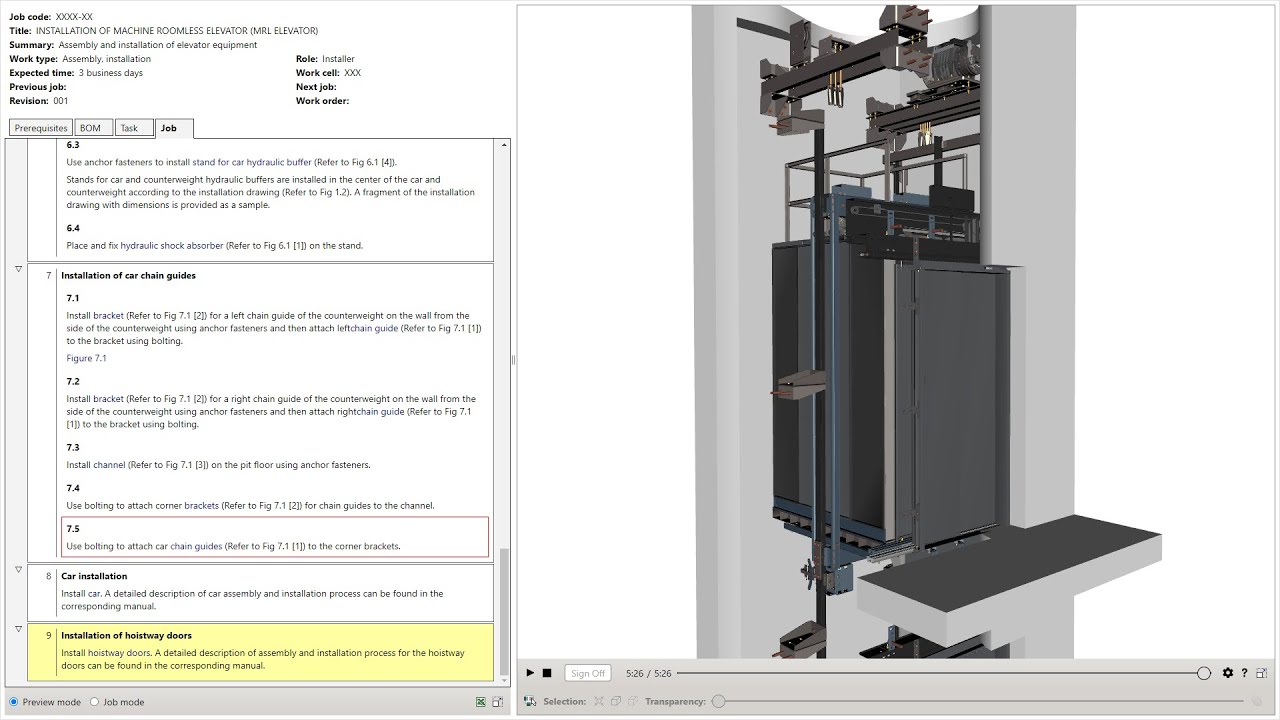 Elevator installation work instruction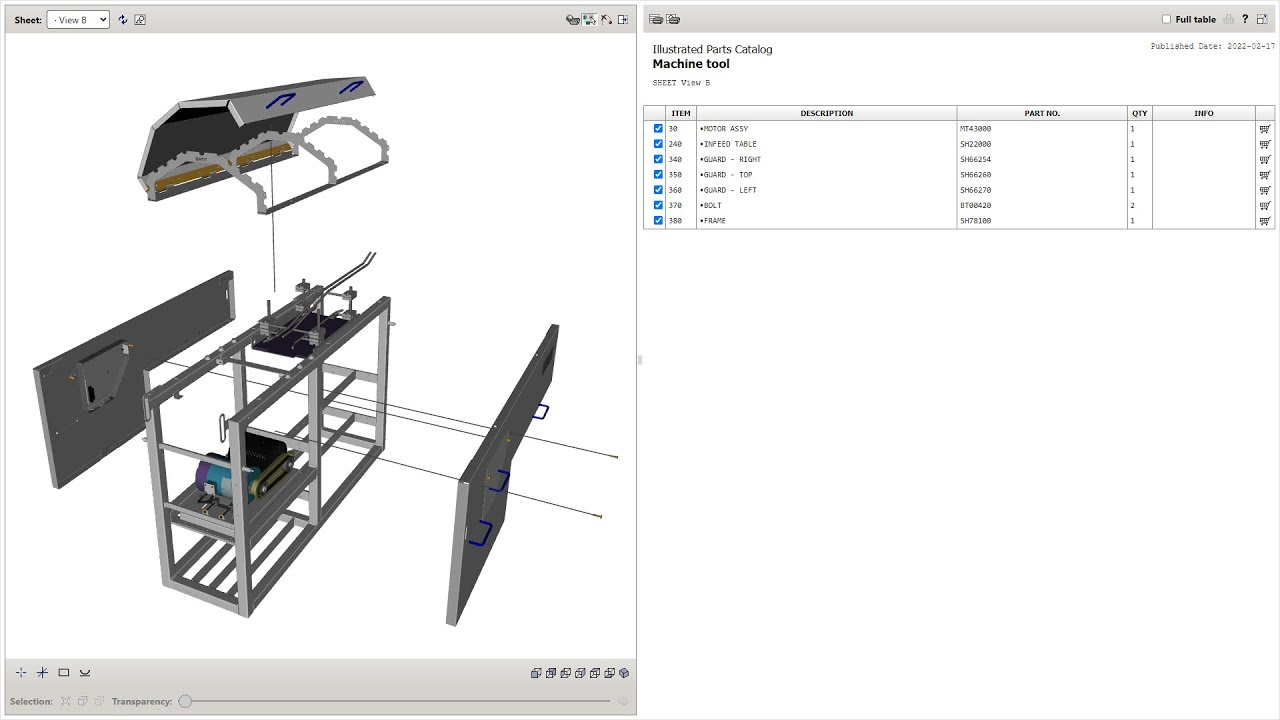 Machine tool parts catalog
View All Demos
The purpose was to simplify operations & maintenance of machinery for our customers. The technical knowledge is mostly the same as before but it is delivered in a very different form. Now we offer interactive solutions which could not have been provided on a piece of paper. As a result, even newcomers can easily access the necessary information and can be easily trained.

Read All Testimonials
Technicians are very enthusiastic. Not a single machine is assembled without that application anymore. The technicians can search by item number and retrieve the description, the quantity, and the production drawing for every part and view the machines in 3D without having to call on engineering. It works so well that the technicians can't do without it anymore.

Read All Testimonials