OPENING PLUGIN-BASED HTML PUBLICATIONS IN MICROSOFT EDGE BROWSER
Microsoft ceased to support Internet Explorer browser.
In order to continue use of Cortona3D viewers, consider using Edge browser in IE mode - https://docs.microsoft.com/en-us/deployedge/edge-ie-mode
First open Edge settings, set "Allow sites to be reloaded in Internet Explorer mode"=Allow, click restart.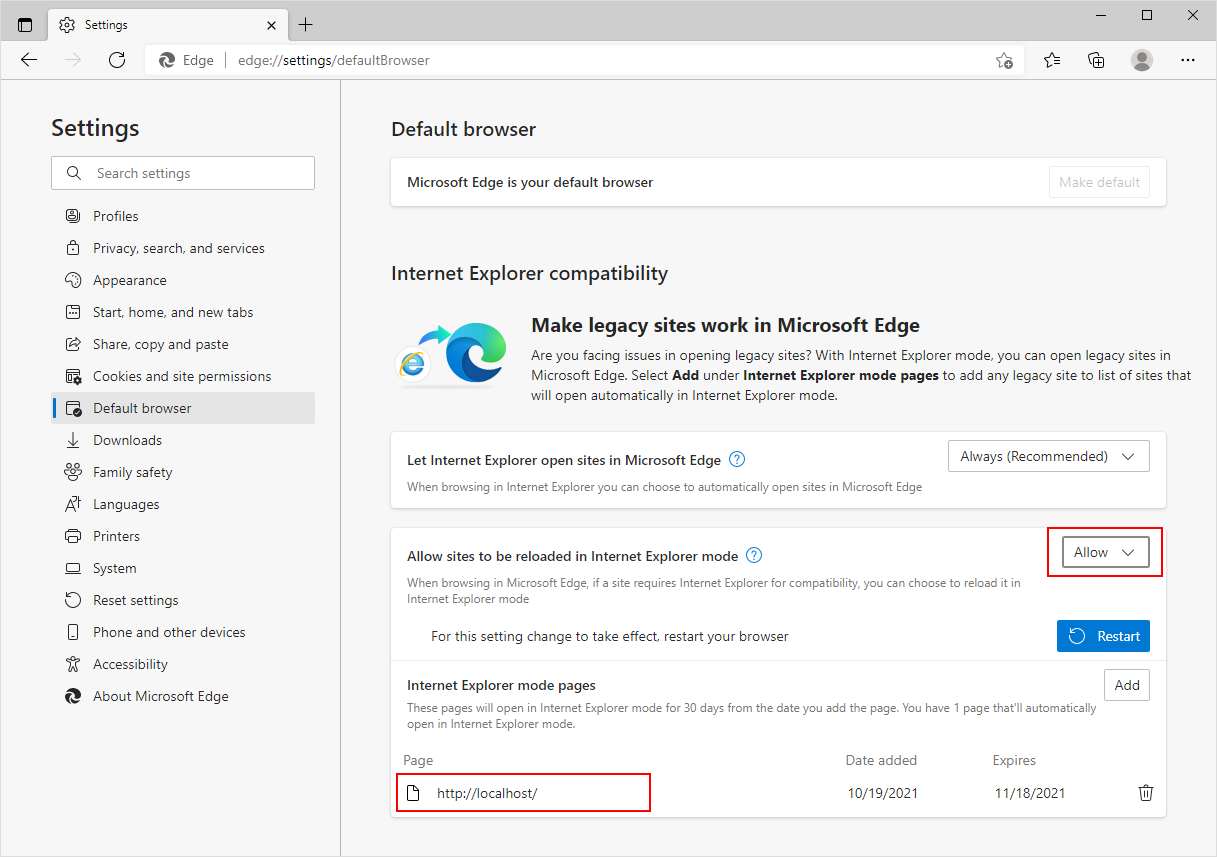 To open plugin-based HTML publications:
1. Double click on HTM file. Reload in IE mode.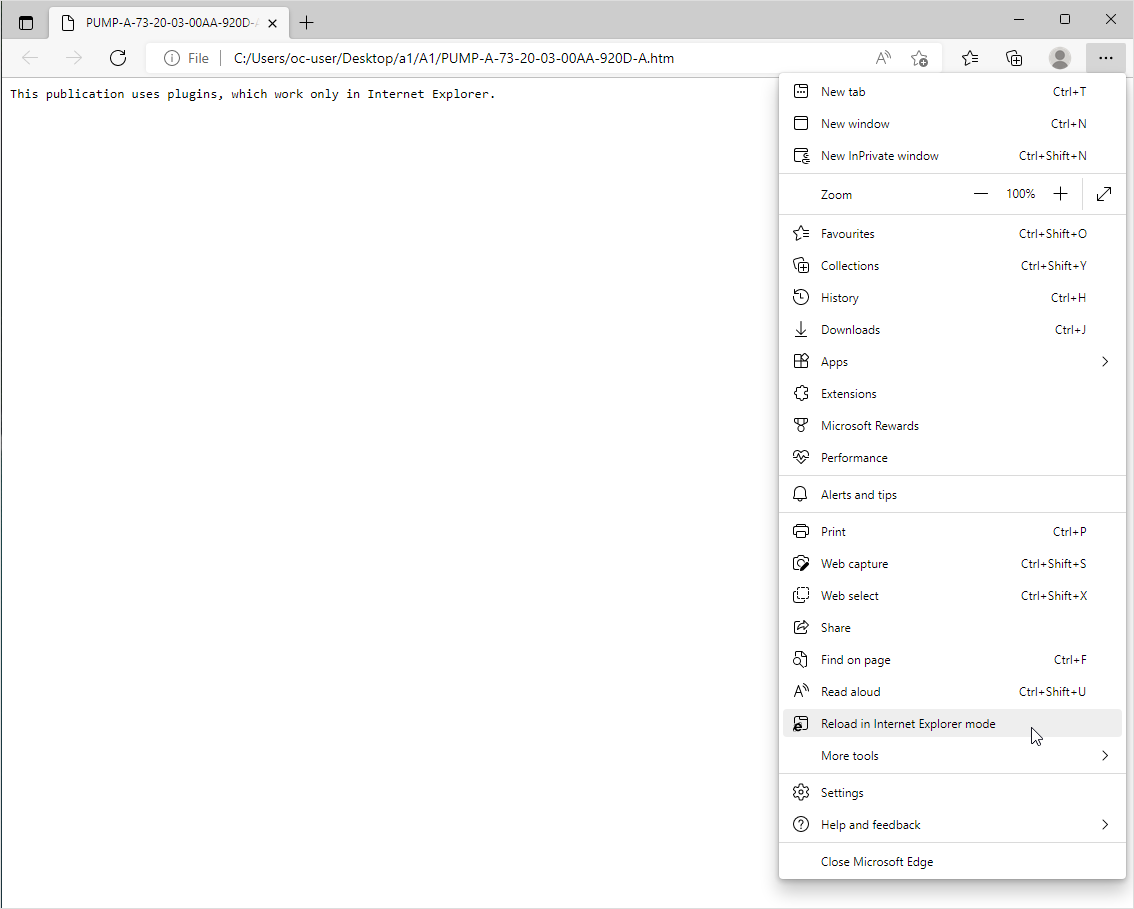 2. Allow plugin.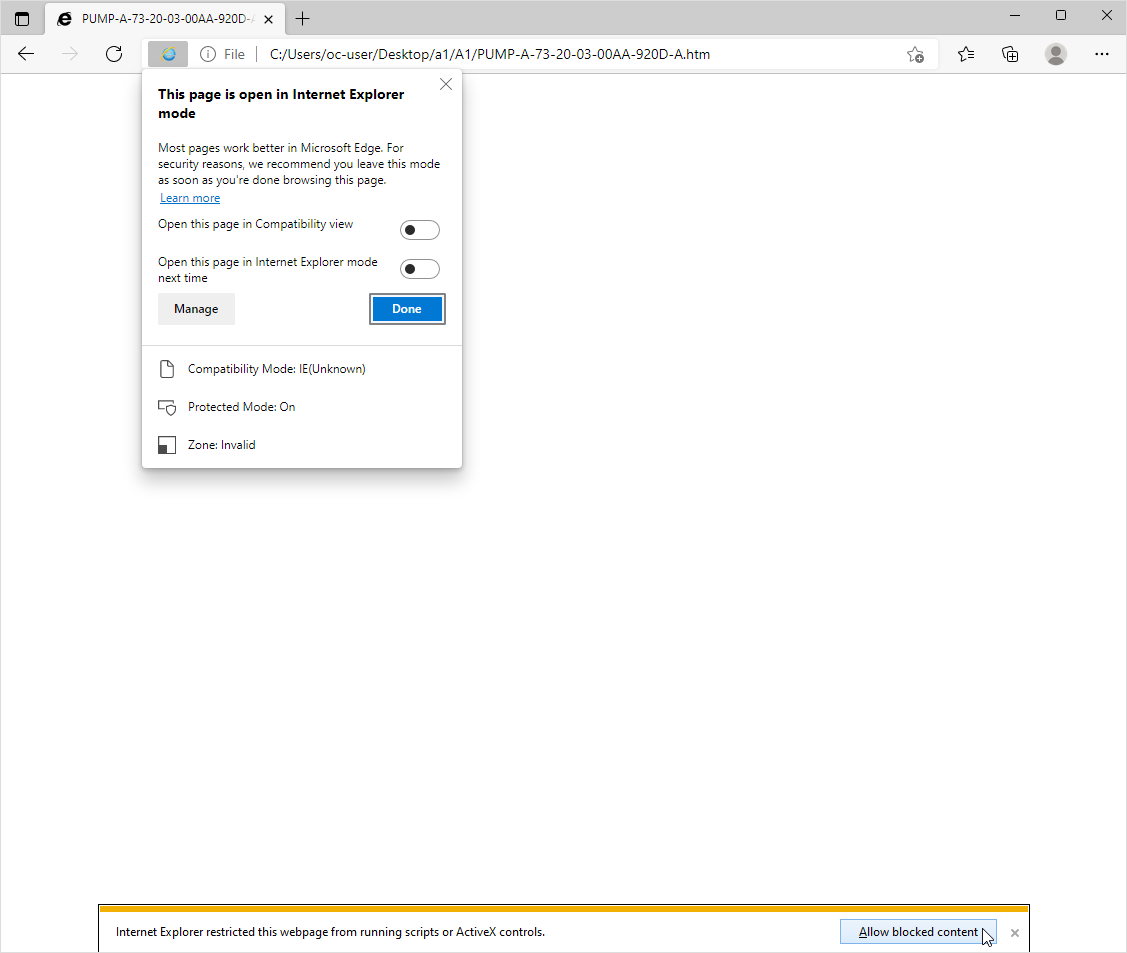 For additional information refer to the following articles on the Microsoft website: