new release
Cortona3D RapidAuthor 14.2 released: automatic generation of IPC pages, raster editor, logical operations in the 2D editor, and new visual effects for HTML publications
7 February 2023
Cortona3D is proud to announce the release of RapidAuthor 14.2, the latest version of its powerful technical documentation software. This new version includes a range of exciting new features and improvements that will help users create high-quality 3D animated and traditional 2D technical documentation with ease.
RapidAuthor 14.2 introduces the ability to automatically generate IPC pages based on the assembly structure, reducing the need for manual work and speeding up the production of parts catalogs.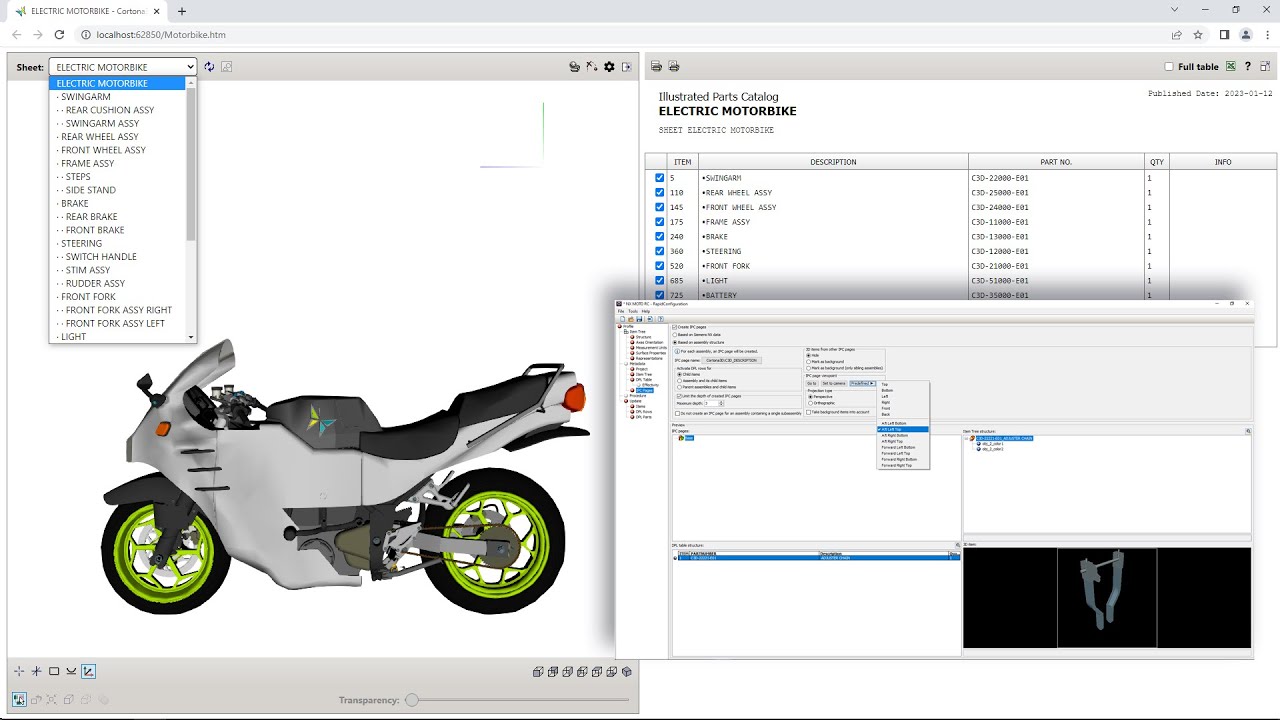 Additionally, the ability to prepare context geometry with RapidIllustrator and reuse it in different projects will save users significant time and effort, allowing them to focus on more important tasks.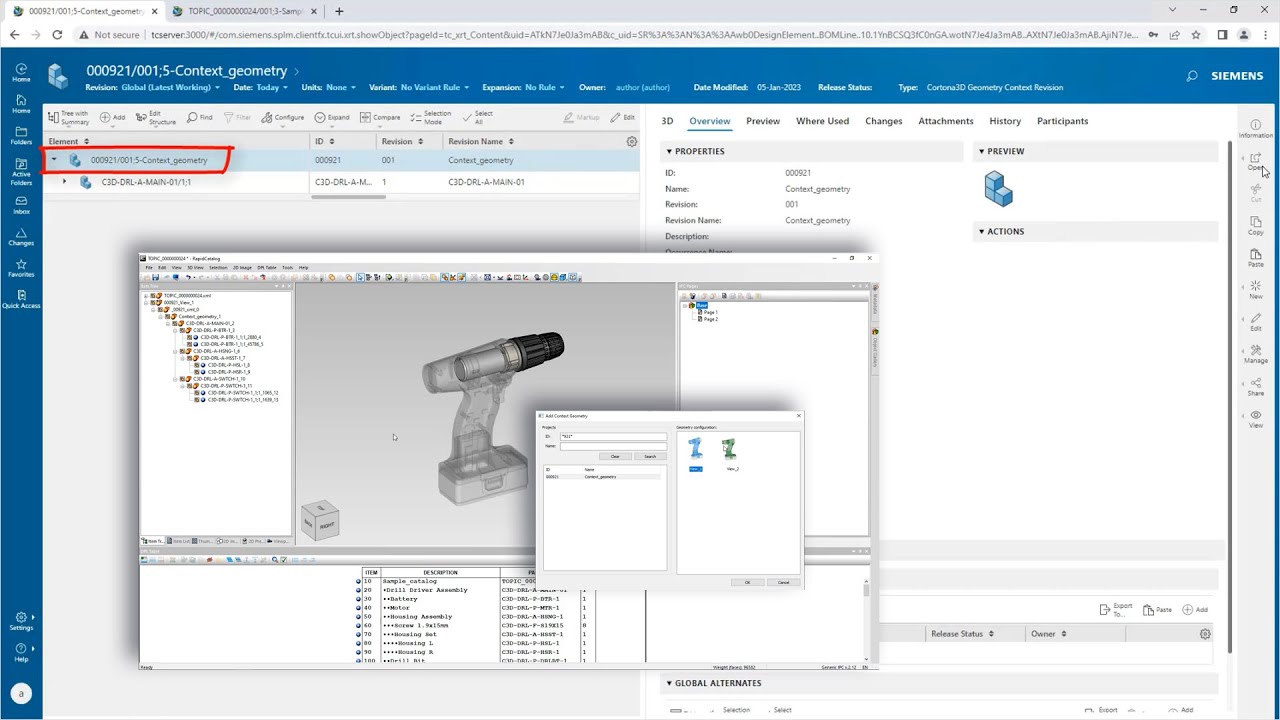 Another important addition in RapidAuthor 14.2 is the new Unmerge command, which allows authors to break apart previously merged objects and make further edits and adjustments as needed. The new publishing options, including advanced visual effects in 3D publications, improved S1000D authoring, and integration with TeamViewer AR, will take users' publications to the next level.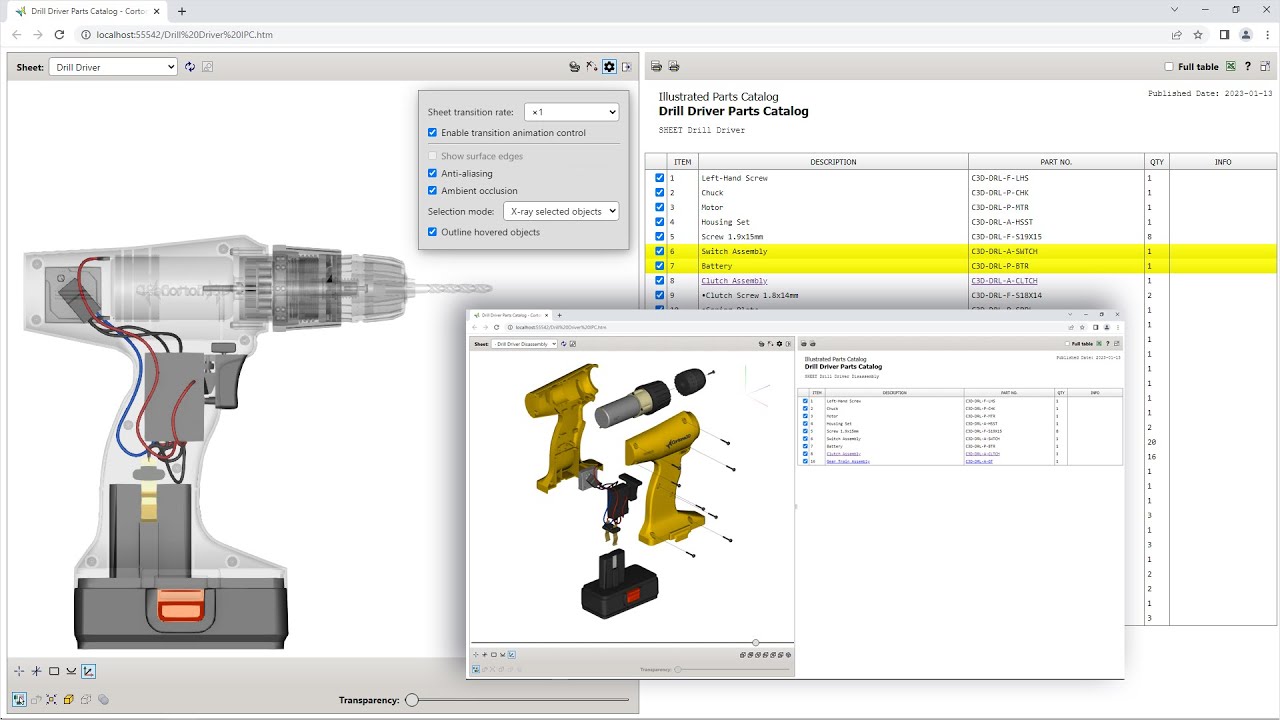 The new raster image editor in Cortona2D Editor Pro will allow users to edit scanned legacy images, streamlining the authoring process and eliminating the need to switch to other software. This new feature is sure to be a time-saver for many users. Other improvements in 2D editing include logical operations and enhanced snapping and filling functionality.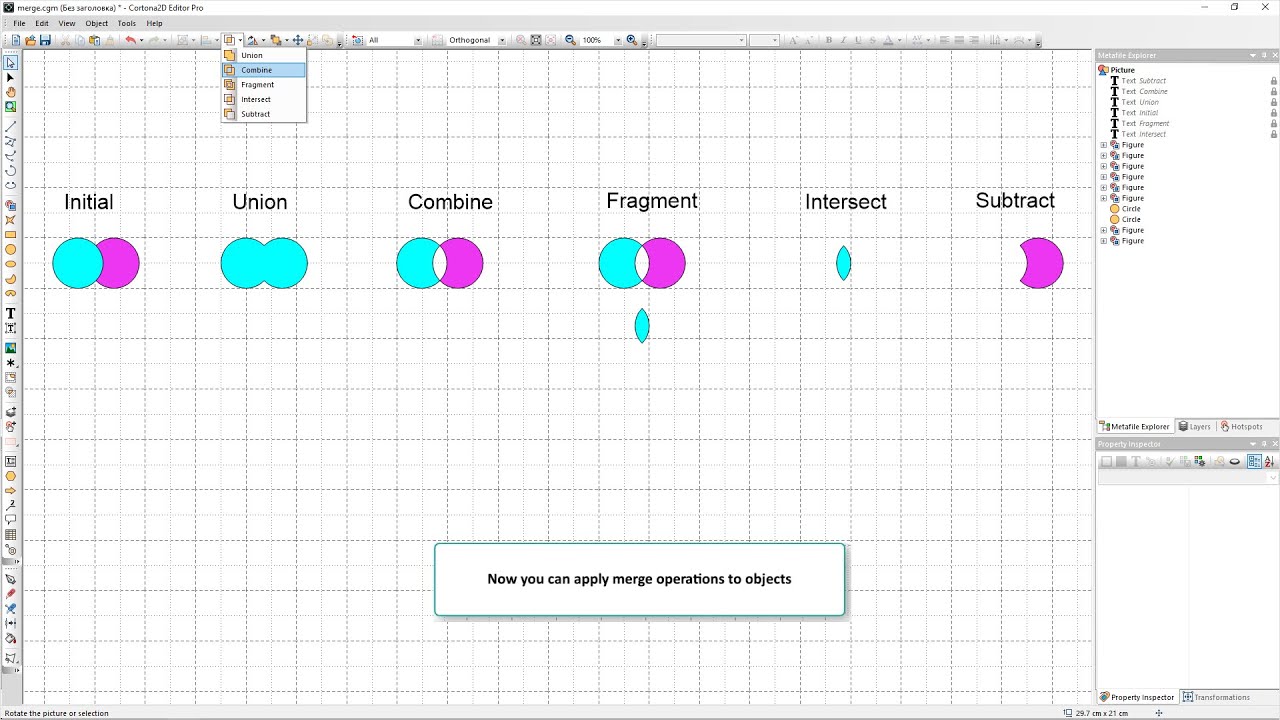 "We are excited to release RapidAuthor 14.2, which represents a major milestone in the development of our technical documentation software," said Moritz Menzel, VP of Strategy from Cortona3D. "With its new features and improvements, we are confident that this version will be a valuable asset to our customers and help them to create and maintain high-quality technical documentation more efficiently."
RapidAuthor 14.2 is available now. If you are an existing user of RapidAuthor with an active maintenance program, you will receive a notification with downloading instructions. RapidAuthor 14.2 for Teamcenter will be available in several weeks, a corresponding notification will be also distributed to the users. If you are new to RapidAuthor, you can take advantage of a free trial period to experience first-hand how powerful and easy to use the software is.
For more information about the product
See Cortona3D software in action
Get answers to your questions, experience a live demo, and find out how Cortona3D can help your business