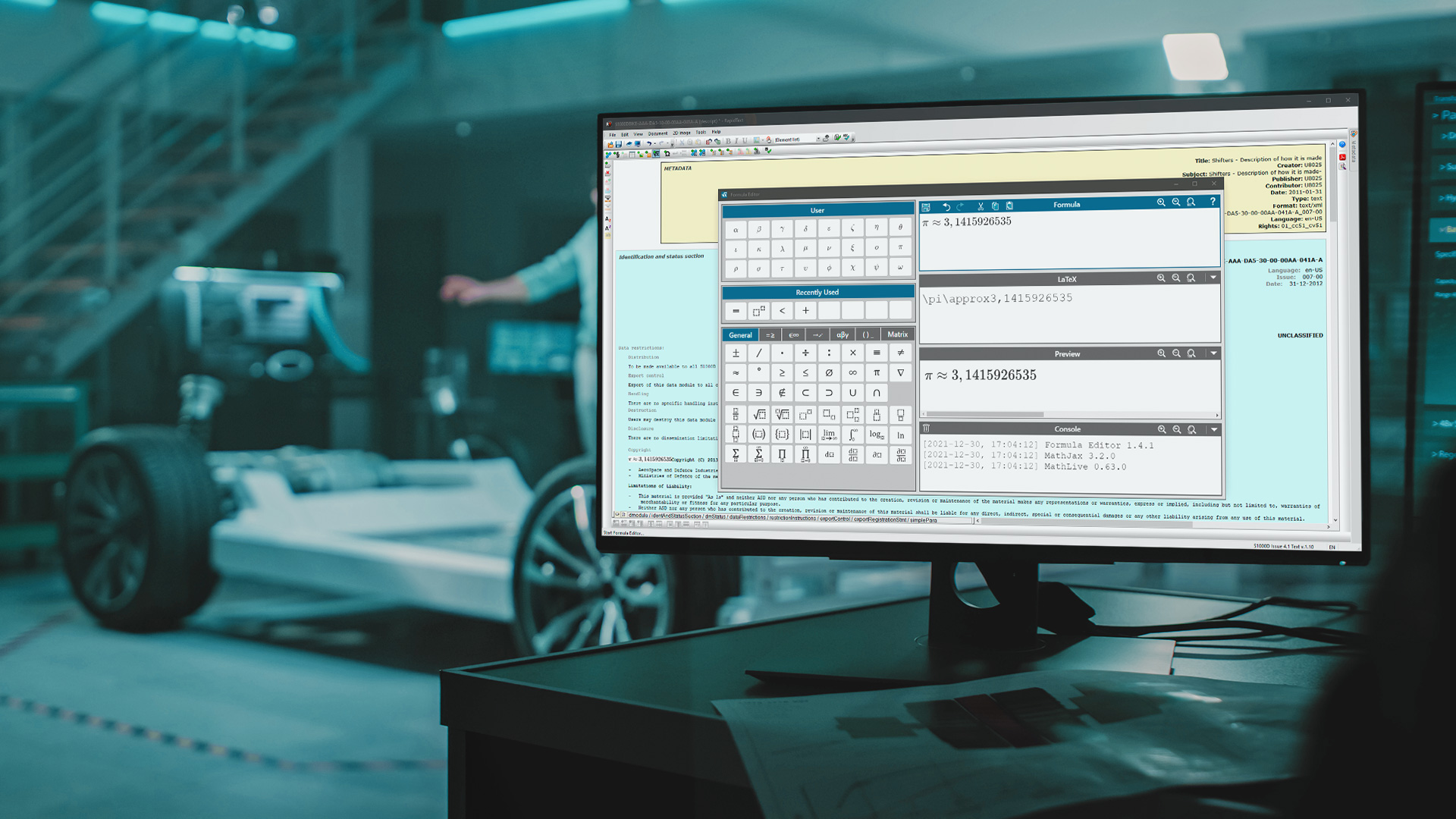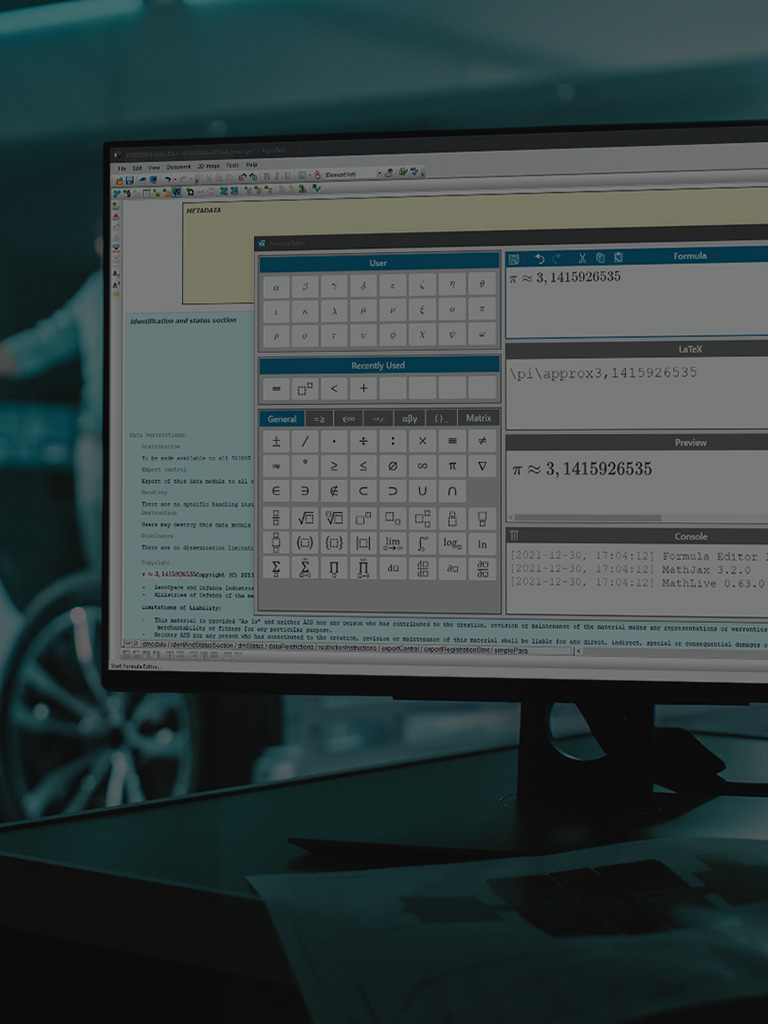 What's New in RapidAuthor 14.0.1
In the last few months, we have been tirelessly working to improve our products for authoring technical documentation and we believe that you will enjoy RapidAuthor and other tools even more
Check all new features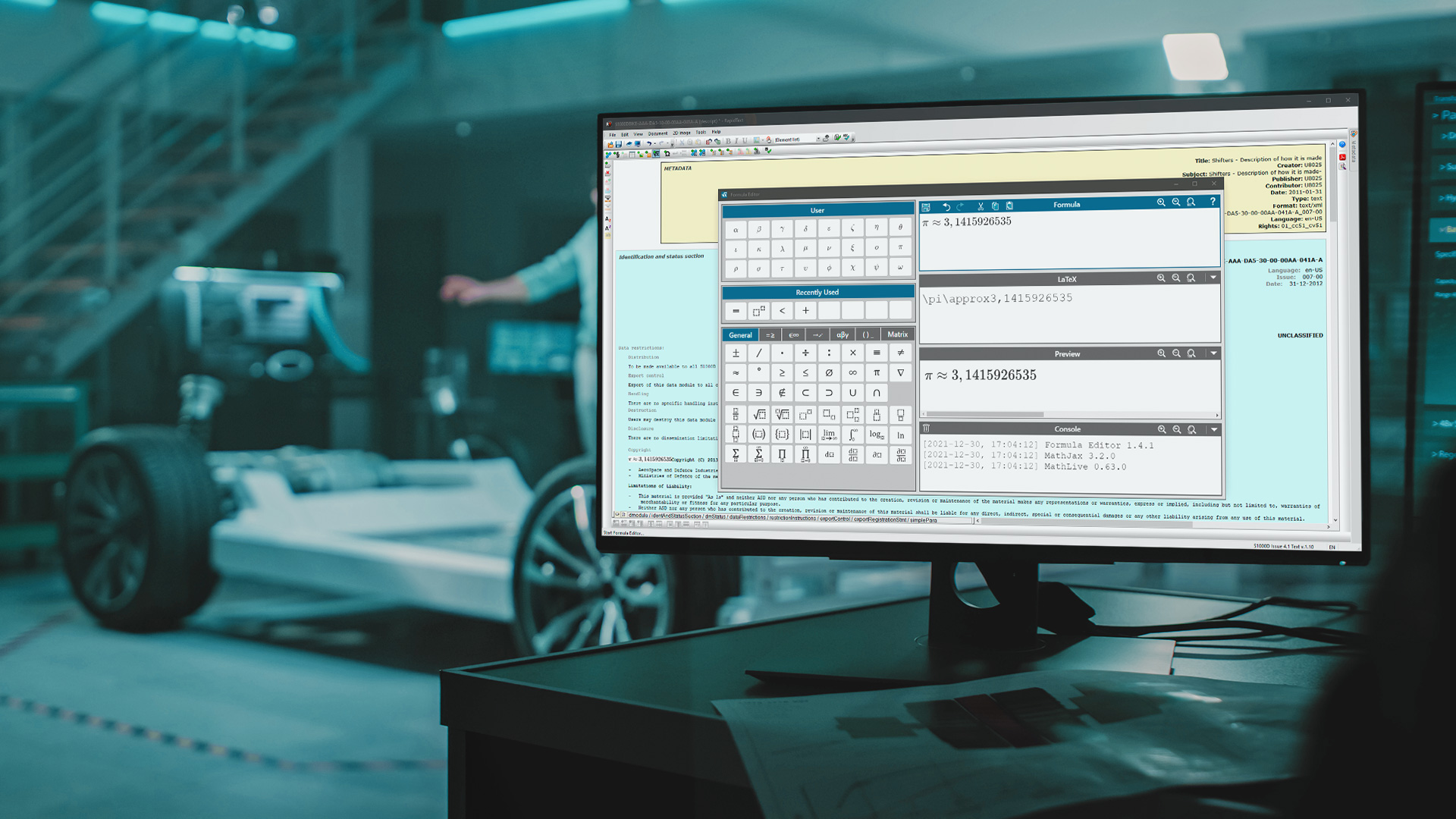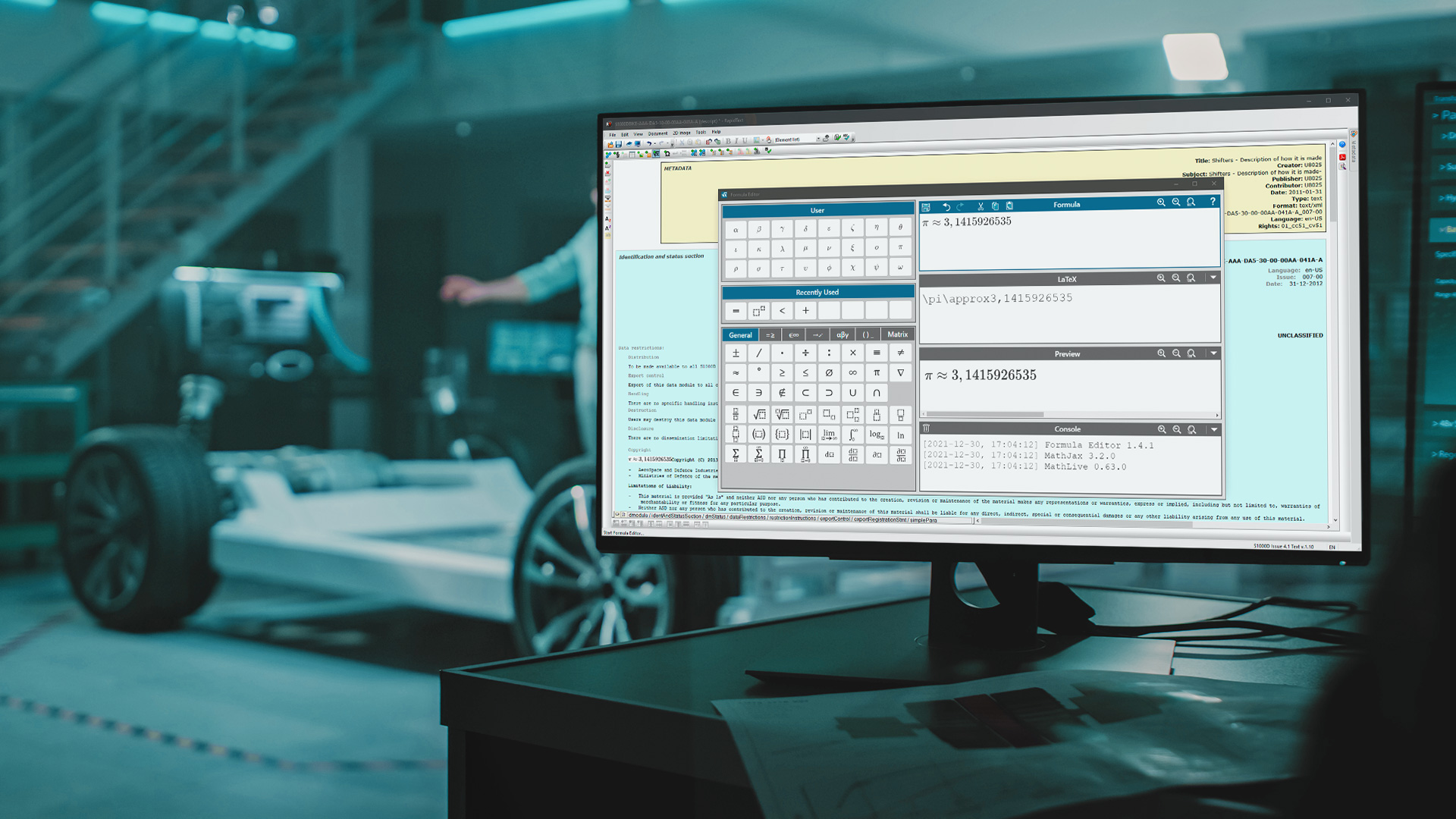 New parametric objects
New parametric objects have been added to the Object Gallery: Flat Cable, Pipe Cap, Pipe Plug, Bolt, Nut, Washer, and 3D geometric primitives such as Cylinder, Cone, Box, etc.

The Object Gallery is now divided into categories: General, Primitives, Tools, and User

. 

The gallery objects

can be part of your content and used similarly to geometry objects.

The UI of the dialogs used to edit object parameters has been improved. Spin controls with mouse wheel support were added to most numeric fields, control of the bounds was implemented. The position of the dialog is preserved for each object type.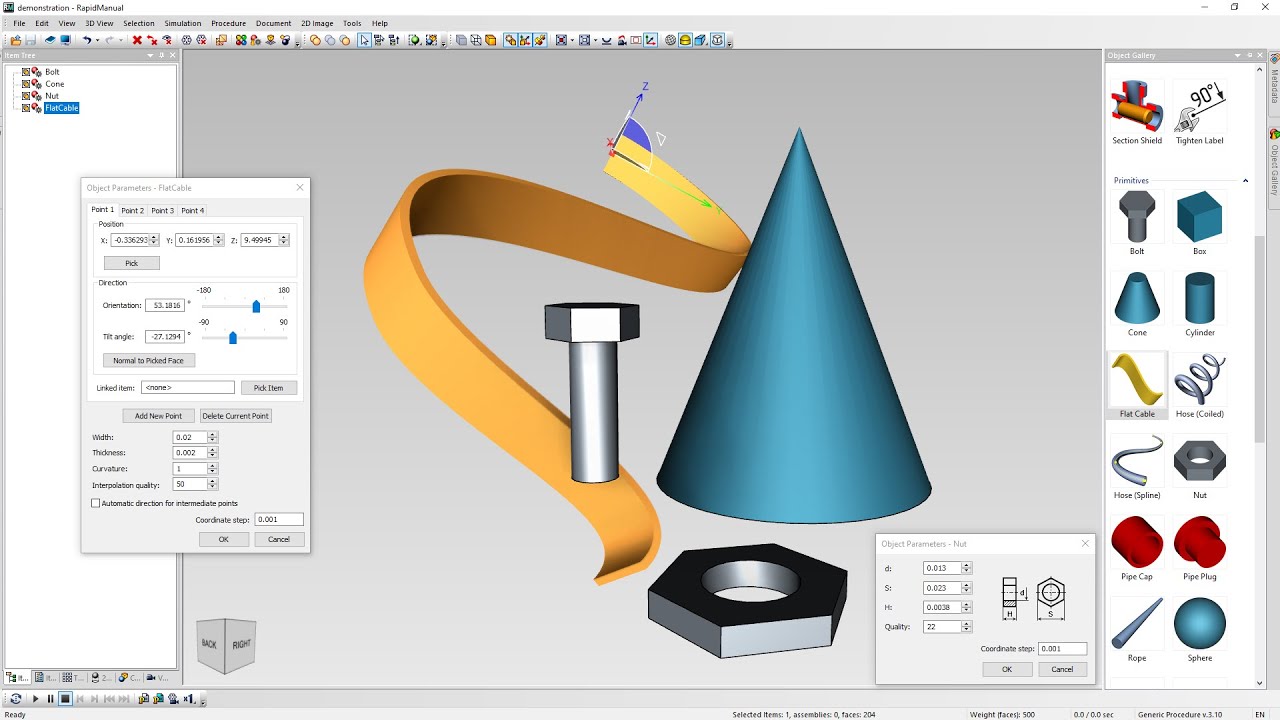 Ambient occlusion
DirectX 11 and ambient occlusion rendering mode are supported, so the raster images with highly realistic shading can be generated.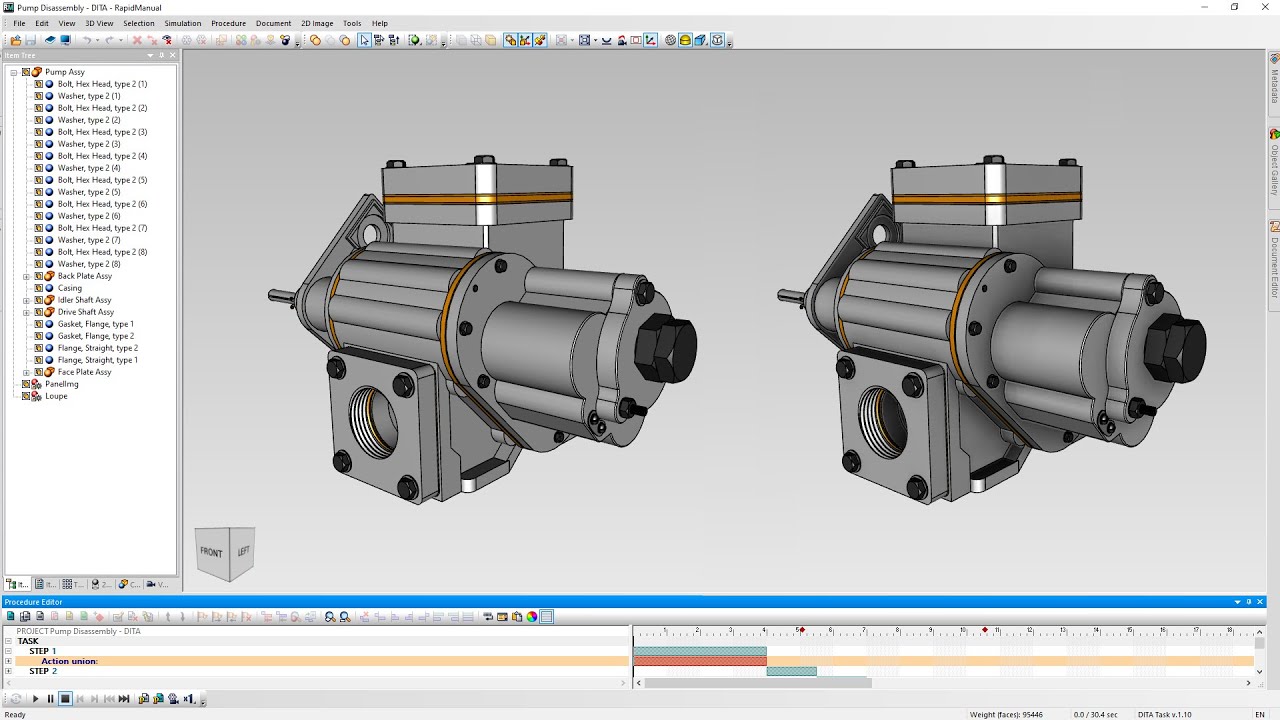 Scale Item
You can now quickly scale an item or an assembly using the Scale Item command from the Edit menu

Specify scale along the manipulator axes X, Y, Z. Move and rotate manipulator to define

 

scale

center

and

scale

orientation

.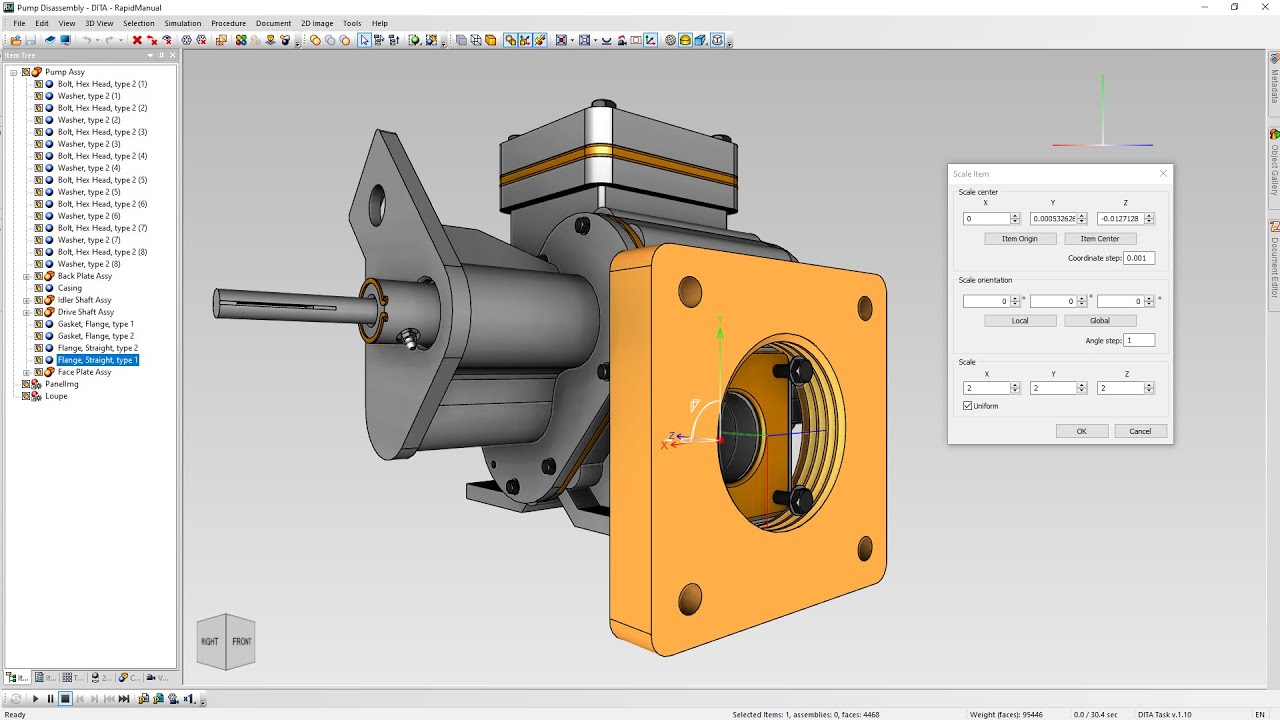 New concept of styles
All styles are now divided into four groups such as stroke, fill, text, and complex. Applicable style can be assigned to all selected objects simultaneously, there is no need to edit each object separately.

The styles can be linked to each other, so the user can quickly switch between linked styles, e.g., between thick/thin lines, custom sets of colors, and hatching among others.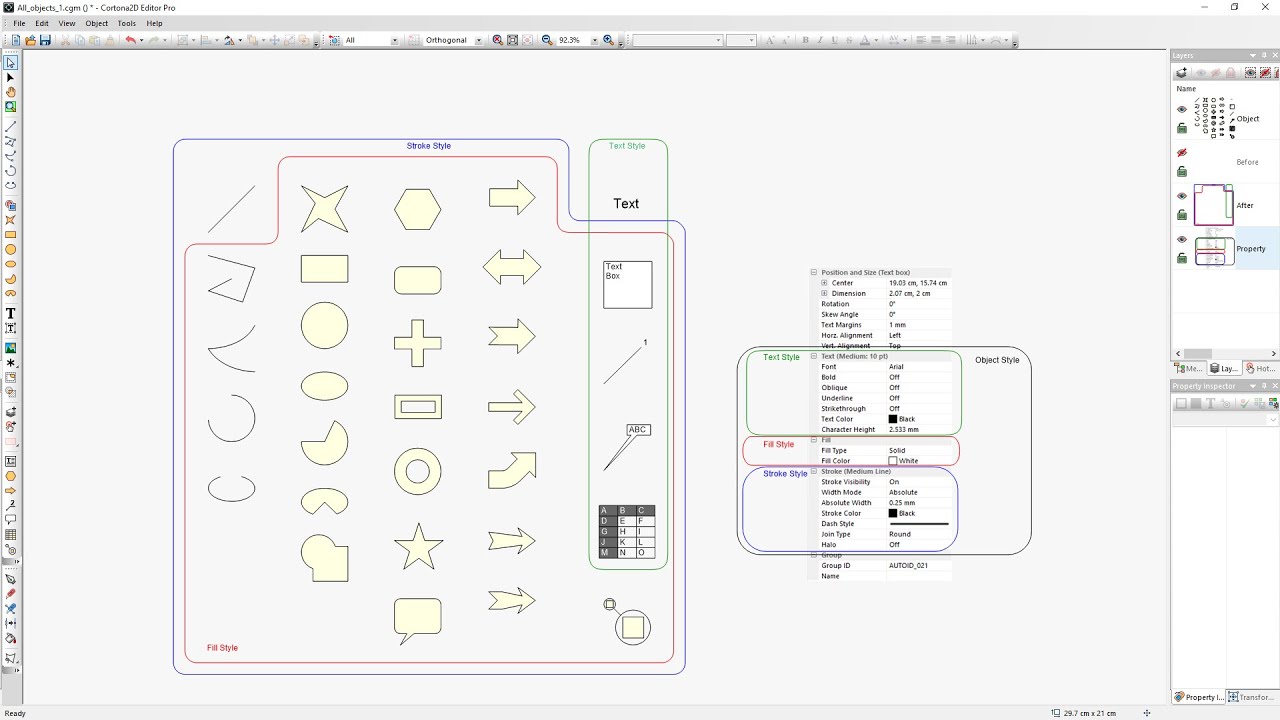 Pen tool for creating Polybezier curves
Create a curve from straight segments or a curve with different segments.
Modify a point from symmetric to corner point type and backward by pressing the Alt button.
Modify a point from symmetric to smooth point type by pressing the Alt+Shift button

In the Polybezier editing mode, you can move a control point, add or delete control points, change tangent vectors, and change curve segment shape.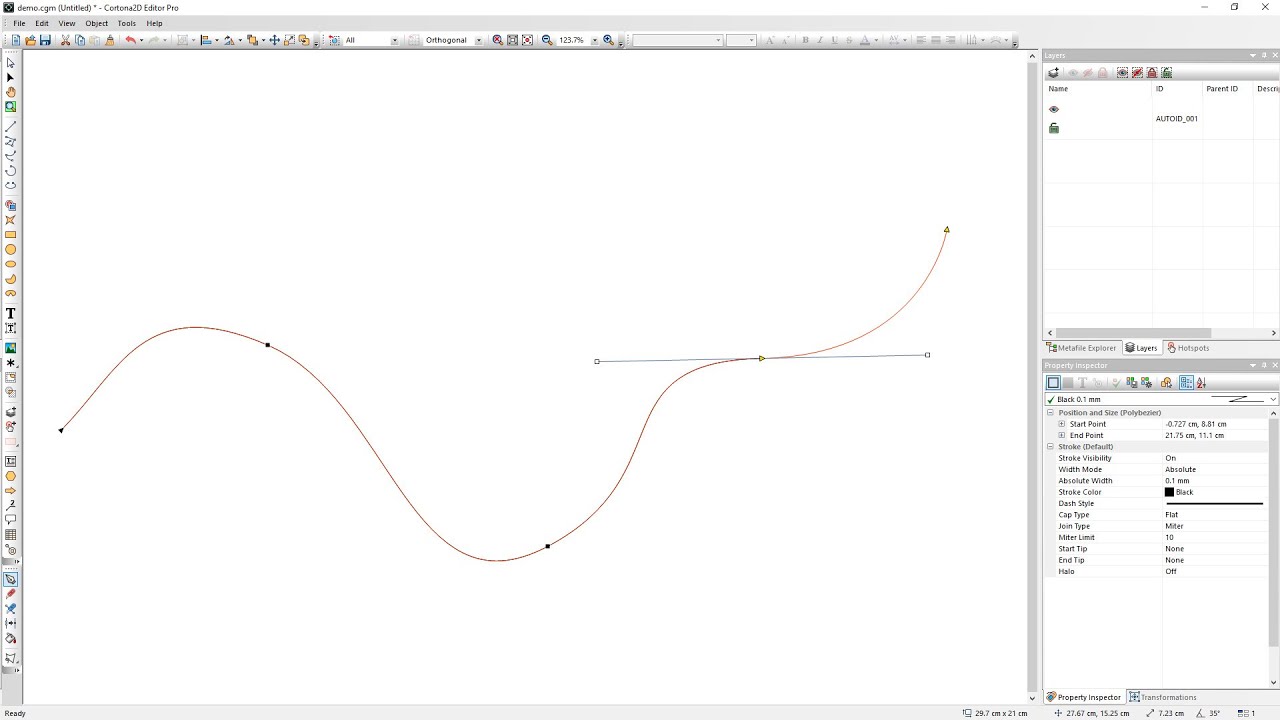 Webinars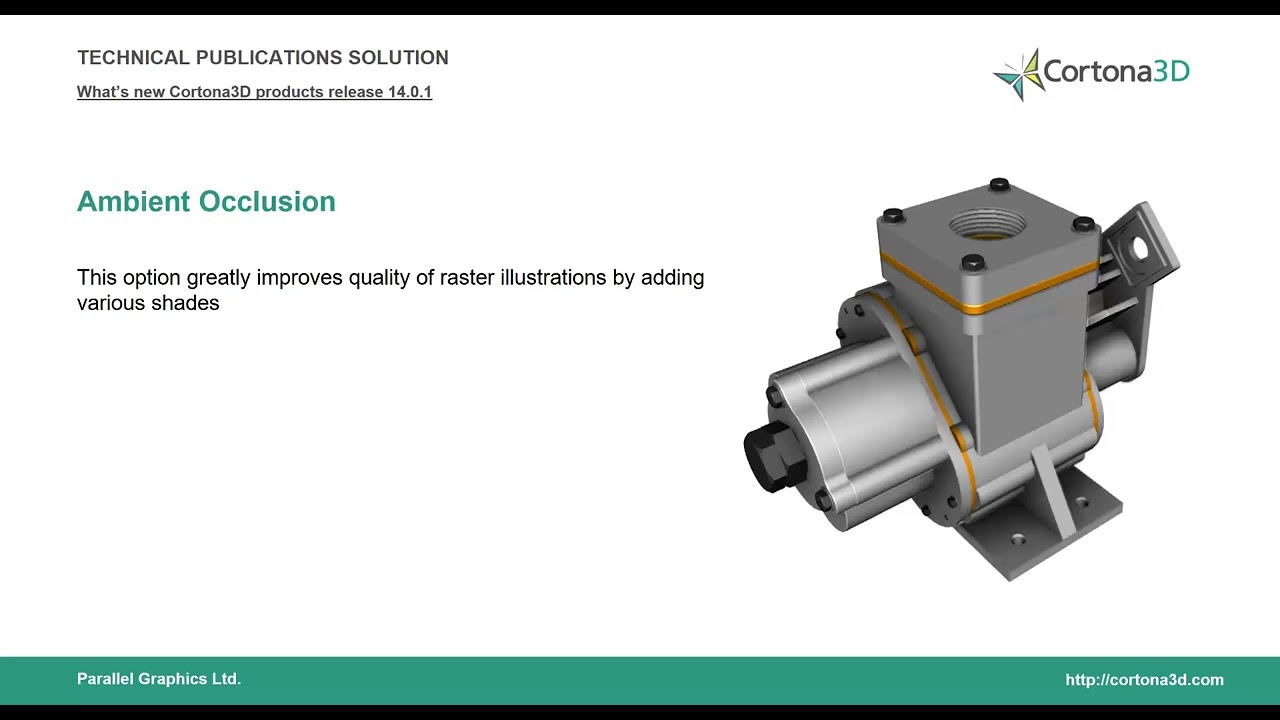 What's new in RapidAuthor 14.0.1 for Teamcenter
Recording of the webinar on 16 February 2022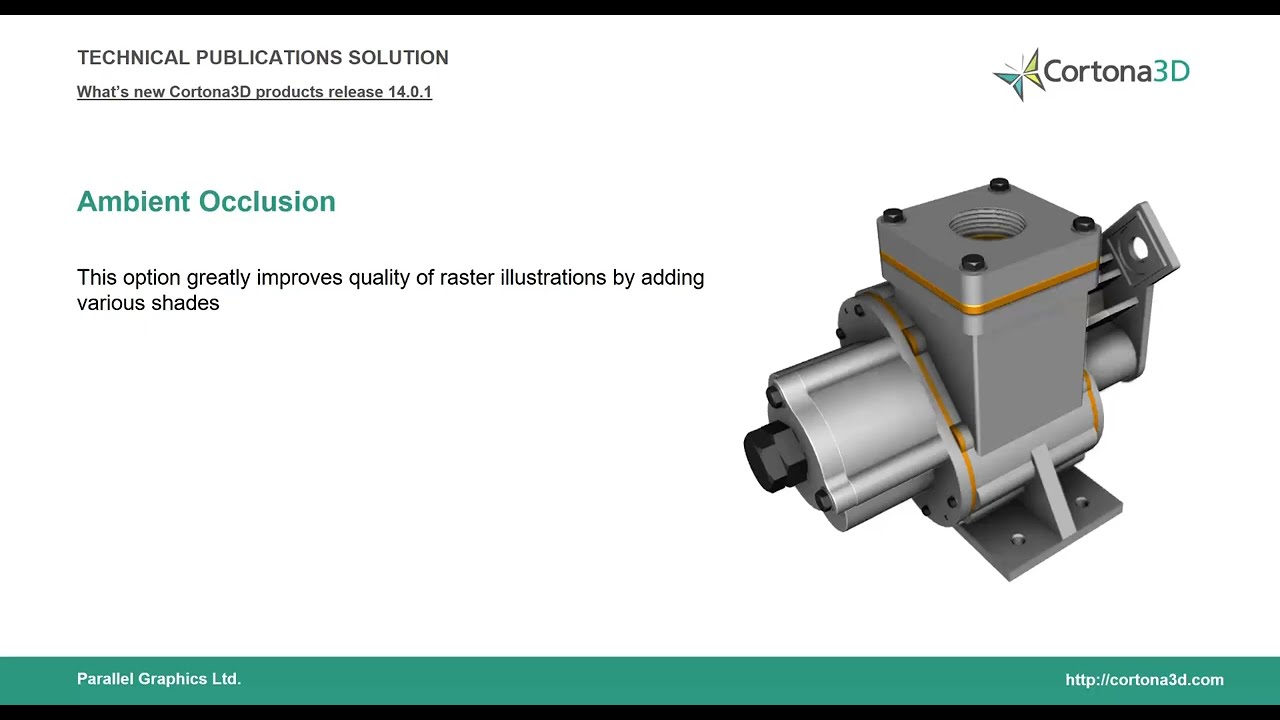 What's new in RapidAuthor 14.0.1
Recording of the webinar on 17 February 2022